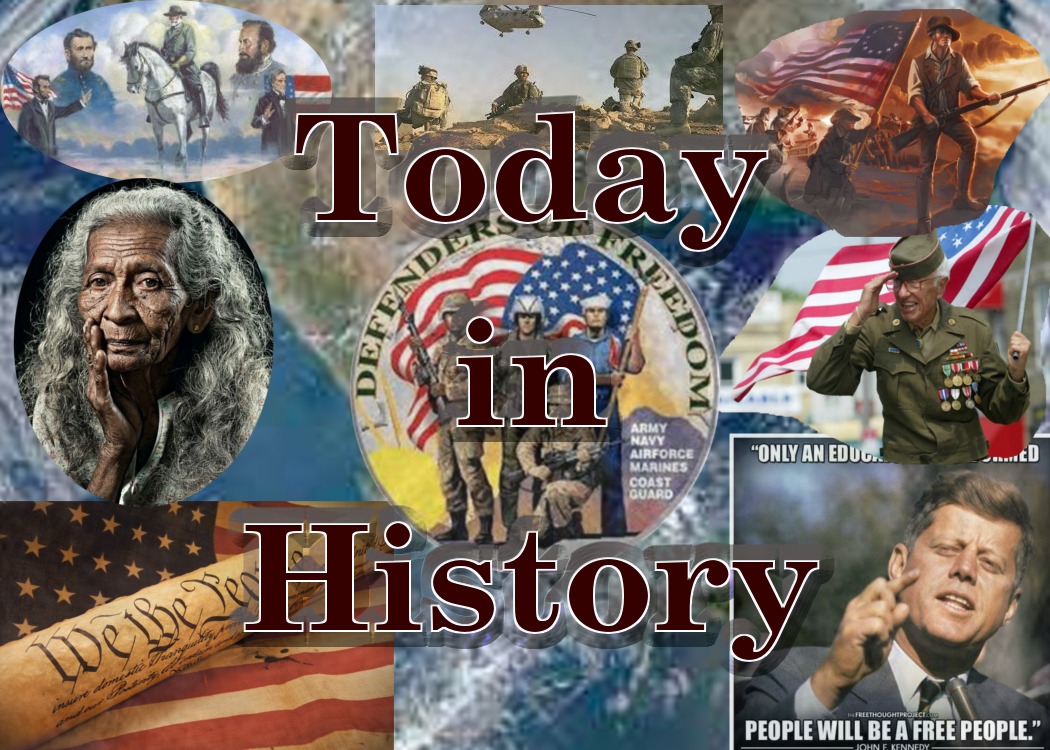 Today in History
Today in History is a our new section that looks back in time at events that helped shape the world. Many of our Today in History stories are about America. But events in other parts of the world helped shape America. These events in Today in History are meant to show people how world events have influenced American society to one extent or another.
This information in Today in History as well as the entire USA-eVote website is meant to be shared. Everyone wants to learn and share interesting facts. You can share this information verbally with friends, through an email, and of course on your favorite social media. This information is meant to get people to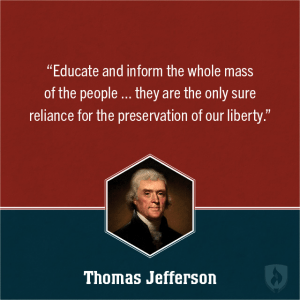 slow down and think. We know everything in this world is not going as smooth as it can or should be. But what do all those movements mean? We can't be sure what the future holds, but we can learn from history and apply that knowledge. We may not think we have much influence in this world. Many of these stories posted in the Today in History section show how one person, or a small group of people changed America and the world. You don't have to be famous, rich, or powerful to make a difference in this world. All you need is the drive to succeed and something positive to stand up for.
We hope you enjoy Today in History, share this information, and maybe apply a little of what you have learned to help make a better world.