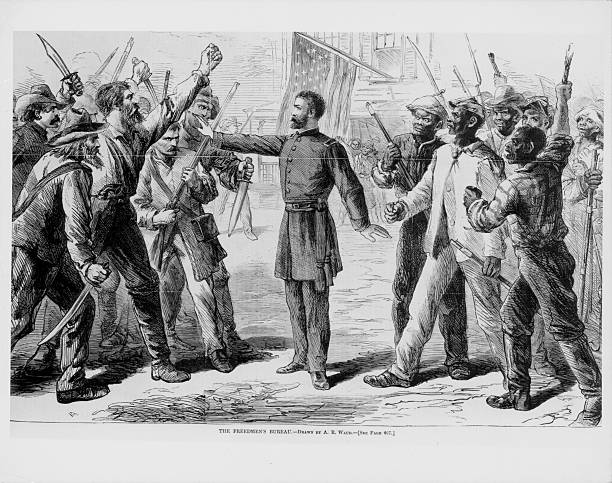 USA Trivia Answer #44
Which President signed the Civil Rights Act that extended the rights of emancipated slaves?
Answer:
18th President, Ulysses S. Grant, signed The Civil Rights Act of 1875. It was passed through Congress in February and signed by President Grant on March 1, 1875. Requested by Grant himself, it's essential goal was to protect blacks from being terrorized by the KKK. It prevented members of the klan of the right to appear before the court for KKK-related crimes.