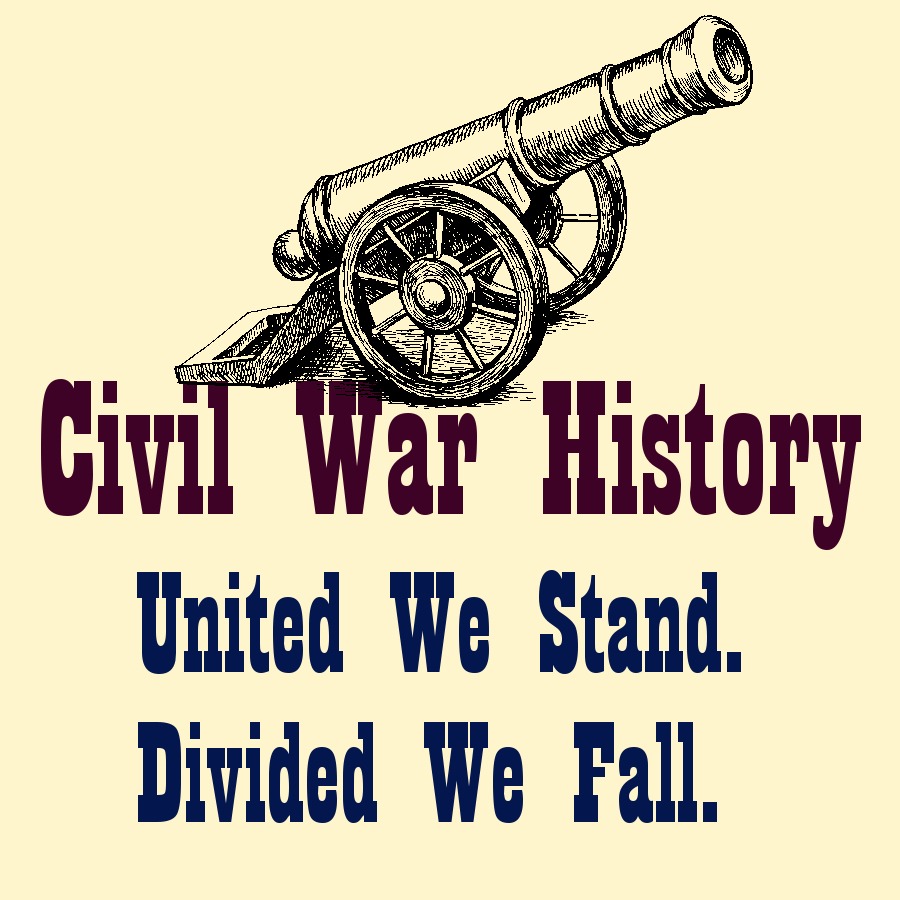 Battle of Hatteras Inlet Batteries
As might be expected, the Battle of Hatteras Inlet Batteries was an amphibious offensive. Led by Major General Benjamin Butler and Flag-Officer Silas Stringham of the Union forces, they opened the offensive on August 26, 1981 at Fort Clark and Fort Hatteras.
The Hatteras Inlet was the most travelled, and thus, the most vulnerable of the Outer Banks. And the Outer Banks "is a series of long, narrow islands that separate Pamlico Sound from the Atlantic, with Hatteras Inlet as the only deep-water passage connecting the two" (Source). And thus far in the war, it had been something of a Confederate haven, were they were able to capture Union merchant vessels while bringing in their own food and supplies.
It makes perfect sense, then, that the Confederates should want to protect this precious inlet. And why it was also the perfect spot for the Union to attack. The Union's job was made easier, thanks to intelligence from freed Union POWs, who'd spent their prisoner days on Hatteras Island. Upon their return, they were able to pinpoint the location and construction.
So, on August 27, 1861, under the command of Stringham and Butler, 8 Union warships, carrying some 800 troops, anchored off Cape Hatteras. The following day, "seven Federal ships opened fire on Fort Clark" (Source). They smartly positioned themselves outside the rang of Confederate artillery.
Prior to the bombardment, Butler had sent his men ashore, but with wet gunpowder, there's not much good they could have done. So, the bombardment saved their skins. And then, better yet, when the bombardment forced the Confederates to start retreating from Fort Clark. They all gathered in Fort Hatteras, while Union forces continued their firing.
By the next morning, the Confederates were ready to surrender. They'd tried and failed to attack the Union ships, but their shots fell short.
The news of their surrender reached the White House in the middle of the night, waking up President Lincoln, who upon receiving the news, "danced a jig in his nightshirt" (Source).
This was, indeed, good news to the Union troops. Not only was it an important moral boost, but it also saw the collapse of the confederate-held East Coast from Wilmington, NC all the way to Norfolk, VA.
The Confederates suffered somewhere between 20-45 men to death or wounds, and another 691 men became POWs Meanwhile, the Union saw a mere 3 injured men.