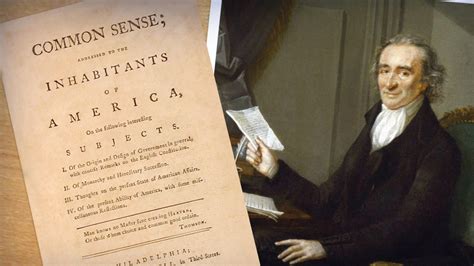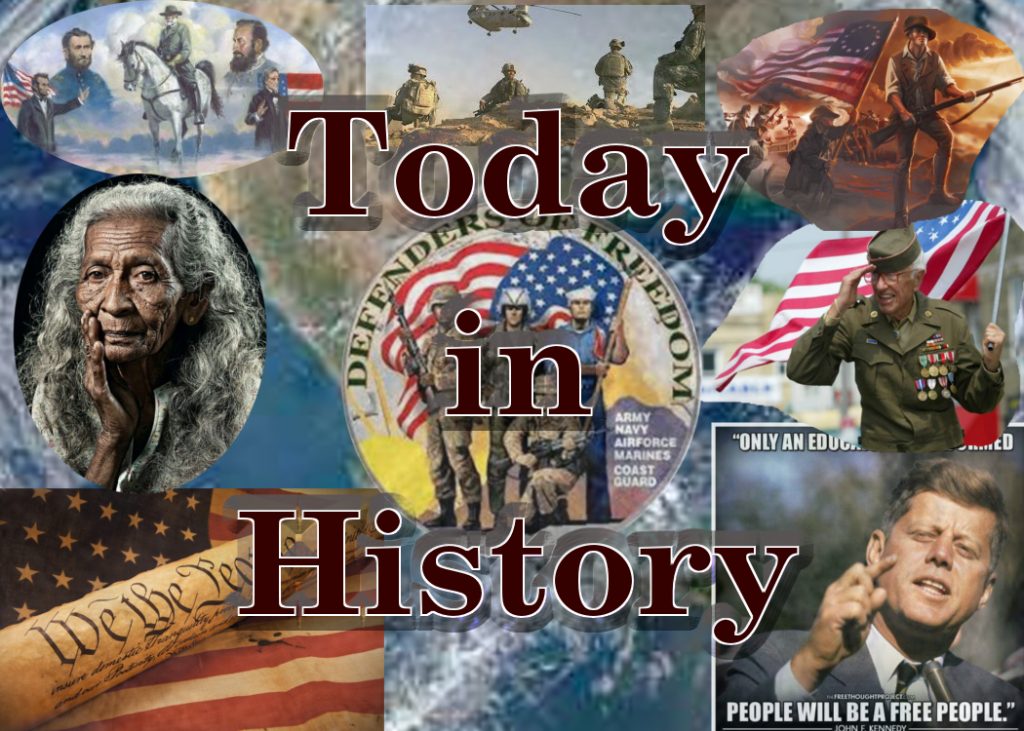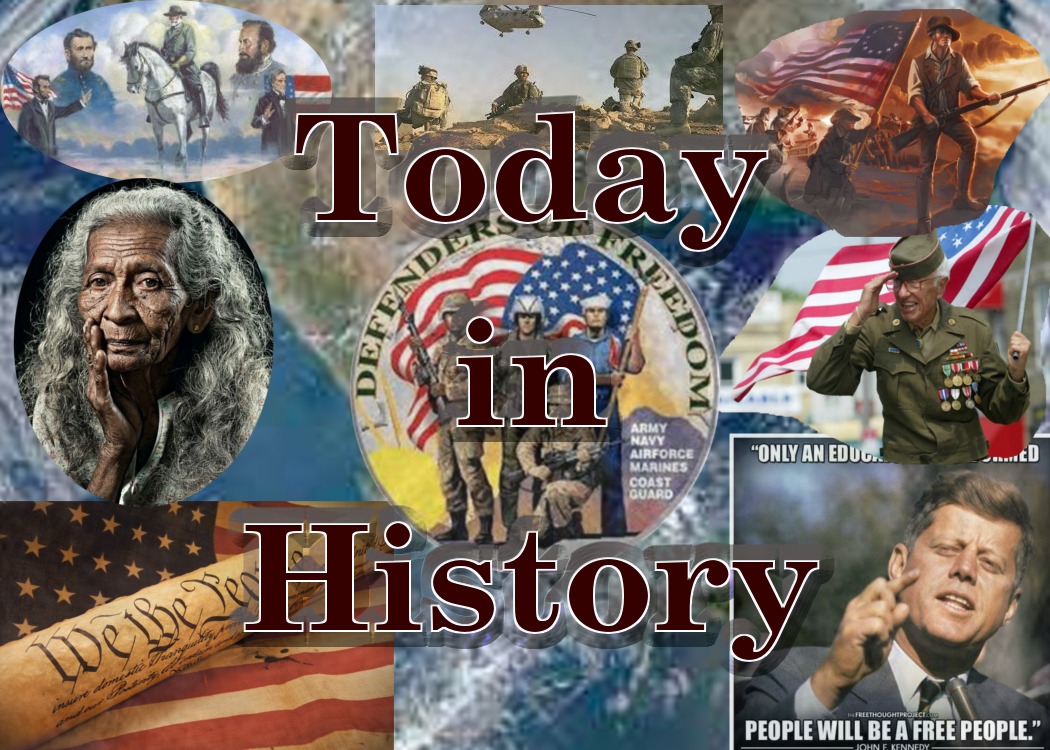 245 years ago today, Thomas Paine published his 47-page pamphlet, Common Sense, advocating the independence from Great Britain as not only achievable but inevitable. Descent had already been growing for some time, but Common Sense served to unite Patriots in the common cause of Independence.
Even George Washington praised it: "I find that Common Sense is working a powerful change there in the minds of many men. Few pamphlets have had so dramatic an effect on political events."
Common Sense is still considered one of the most important documents in American history.