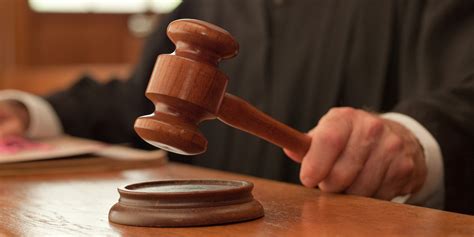 At 12:30 AM November 4th, a half hour after election day ended, the mayor of Milwaukee, Tom Barrett conducted a live interview to announce, 180,000 mail in ballots just arrived. At 10:30 AM the Milwaukee election commissioner announced another 160,000 mail in ballots arrived. Based on the Supreme Court order, those ballots could not be counted but were added to vote totals to give Biden a win by 20,608 votes. Before those votes were added, President Trump led by 117,385 votes.
A divided Supreme Court said Monday that mail-in ballots in Wisconsin could be counted only if they are received by Election Day.
https://www.cnn.com/2020/10/26/politics/wisconsin-mail-in-voting-deadline-supreme-court/index.html
Dominion testified their machines were never programmed to count mail in votes since Dominion did not receive a copy of mail in ballot to program machines.
If it took 10 seconds to open each envelope and count each ballot it would take 1,800,000 seconds to tally that first shipment of mail in ballots. That accounts for 5000 hours. To count that many ballots between 1AM and 9AM, they would have needed 625 volunteers to show up in the dead of the night. Then those volunteers would have to spend another 7 hours counting the 160,000 mail in ballots that arrived the day after election to announce the totals 2 days after the election.