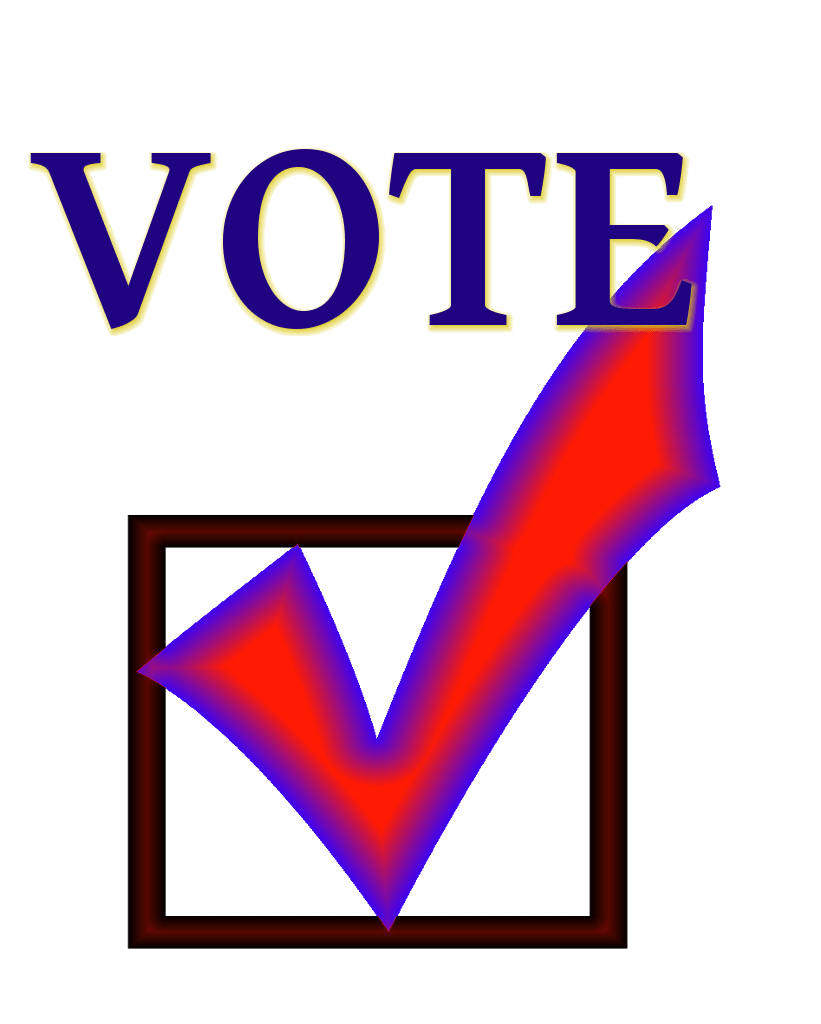 Click on the Title to LINK to the original BILL in CONGRESS.GOV
Here is the site where you can make your voice heard. Let the government know how you would vote on bills in front of Congress.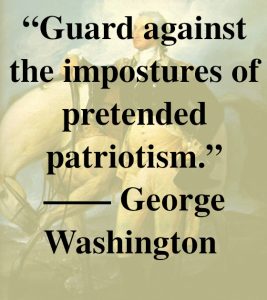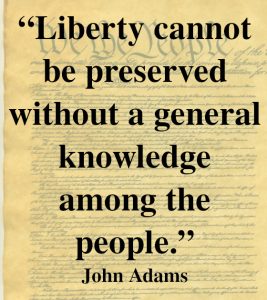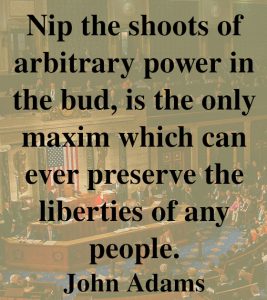 | | |
| --- | --- |
| Sponsor: | Sen. Johnson, Ron [R-WI] (Introduced 02/07/2019) |
| Committees: | Senate – Homeland Security and Governmental Affairs | House – Oversight and Reform |
Constitutional Authority Statement
Summary
Presidential Transition Enhancement Act of 2019
This bill makes changes intended to smooth the transfer of executive power during presidential transitions.
The bill provides for the detailing of legislative branch employees on a reimbursable basis to office staffs designated by the President-elect or Vice President-elect with the consent of the supervising Member of Congress.
The bill extends support provided by the General Services Administration (GSA) to the President- and Vice President-elect for up to 60 days after the inauguration.
By September 1 of a year during which a presidential election occurs, the GSA shall enter into a memorandum of understanding (MOU) with each eligible candidate, which shall include the conditions for administrative support services and facilities. To the maximum extent practicable, an MOU shall be based on MOUs relating to previous presidential transitions. Each MOU shall include an agreement that the eligible candidate will implement and enforce an ethics plan to guide the conduct of the transition beginning on the date on which such candidate becomes President-elect. The plan shall be published on the GSA website.
By September 15 of a year during which a presidential election occurs, each agency shall ensure that a succession plan is in place for each senior noncareer position in the agency.

Click on the logo to contact the representative
How would you vote on this Bill?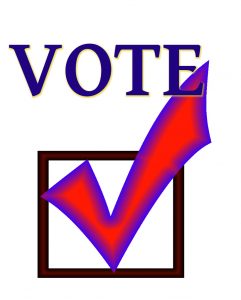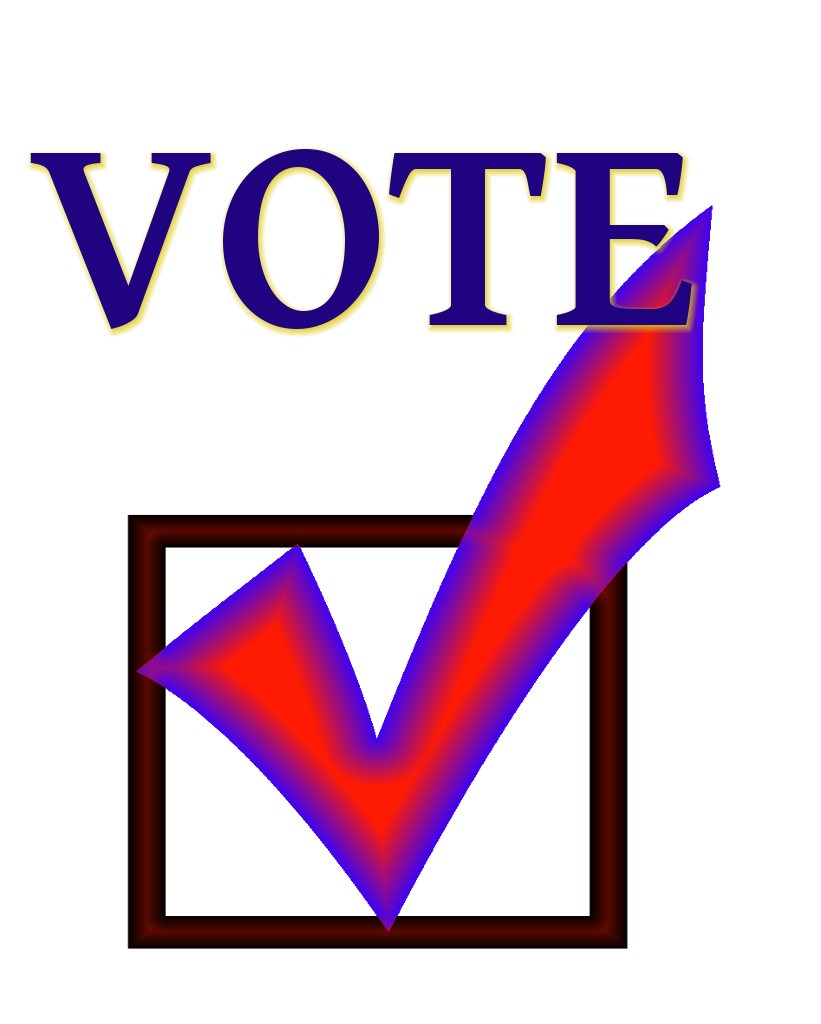 You are allowed only ONE vote per person. A SHORT COMMENT counts as a vote. You can sign in to vote using your Facebook, Google+, WordPress account, or vote as a guest. The technology we use allows USA-eVote to track and limit each visitor to a single vote. By voting you agree to USA-eVote Privacy Policy and Site Use Policy.
Paste in NEW Poll short Code