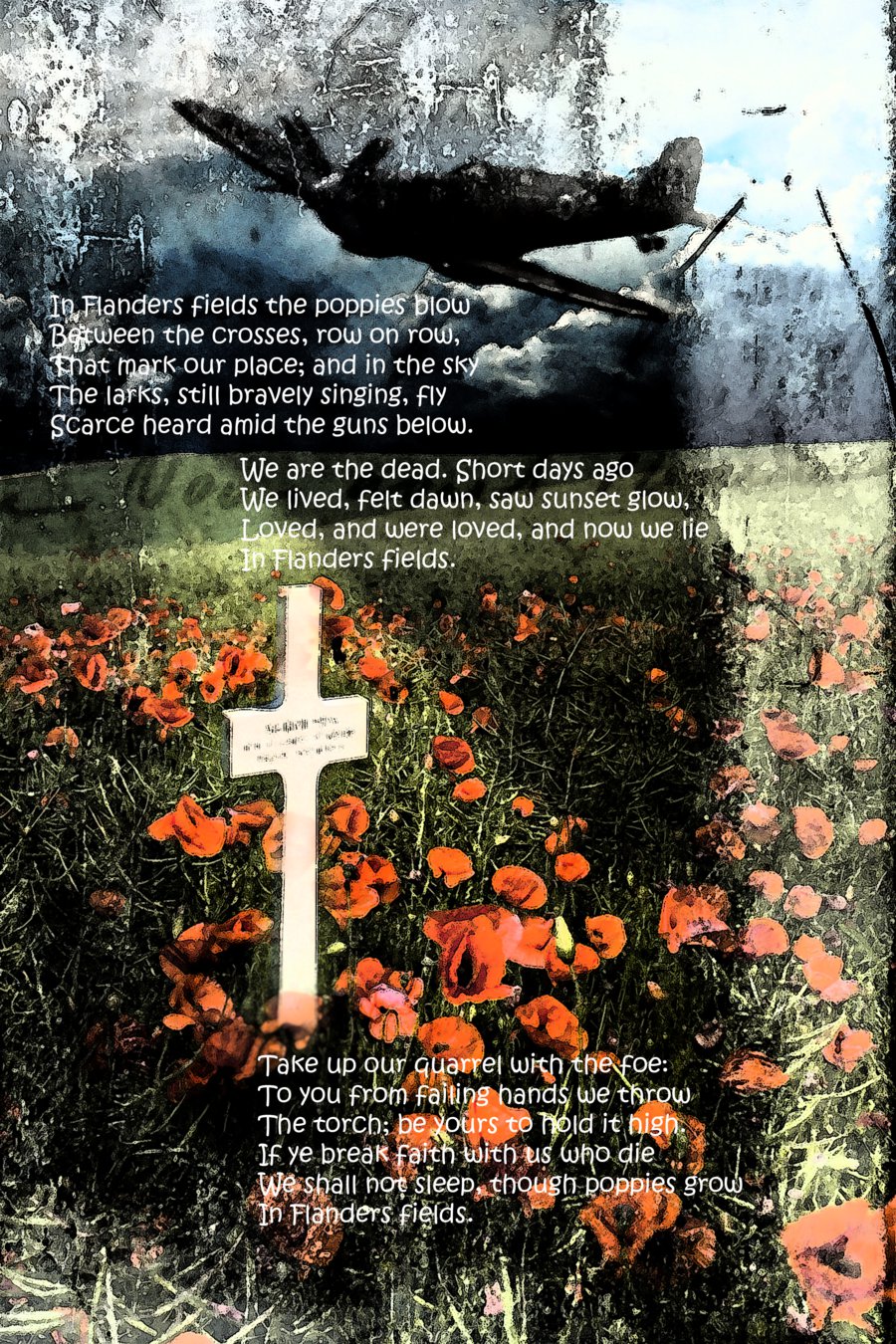 USA Trivia Answer #13
What poem do these lines come from:
"We are the Dead. Short days ago
We lived, felt dawn, saw sunset glow,
Loved and were loved . . ."
Answer:
"In Flanders Fields," is a war poem written in 1915 during WWI by Canadian physician Lieutenant-ColonelJohn McCrae.
The poem inspired the wearing of poppies on Remembrance Day in such countries as Great Britain, Canada, and South Africa and in the days leading up to ANZAC Day in Australia and New Zealand. Additionally, America has Poppy Day on the Friday before Memorial Day.