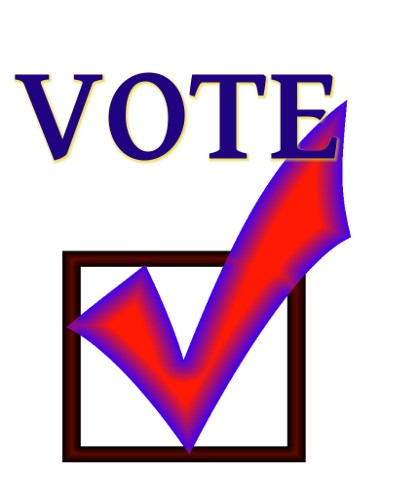 Click on the Title to LINK to the original BILL in CONGRESS.GOV
Sponcer
Rep. Goodlatte, Bob [R-VA-6] (Introduced 06/19/2018)
Committees:
House – Judiciary; Homeland Security; Agriculture; Natural Resources; Transportation and Infrastructure; Ways and Means; Energy and Commerce; Armed Services; Foreign Affairs; Budget; Oversight and Government Reform
Latest Action:
House – 06/27/2018 Motion to reconsider laid on the table Agreed to without objection. (All Actions)
Roll Call Votes:
There have been 2 roll call votes
Constitutional Authority Statement
[Congressional Record Volume 164, Number 102 (Tuesday, June 19, 2018)]
From the Congressional Record Online through the Government Publishing Office [www.gpo.gov]
By Mr. GOODLATTE:
H.R. 6136.
Congress has the power to enact this legislation pursuant
to the following:
Clause 4 of Section 8 of Article I of the Constitution–The
Congress shall have Power to establish a uniform Rule of
Naturalization, and uniform Laws on the subject Bankruptcies
throughout the United States.
[Page H5285]

Summary
Shown Here:
Introduced in House (06/19/2018)
Border Security and Immigration Reform Act of 2018
This bill directs the Department of Homeland Security (DHS) to achieve situational awareness and operational control of the border, including by increasing enforcement personnel.
The bill provides funding for infrastructure, law enforcement, and border security, including funds for a border wall along the southern border.
The bill provides for: (1) an Integrated Border Enforcement Team Program within DHS; (2) Tunnel Task Forces; (3) a pilot program on the use of electromagnetic spectrum to support border control operations; (4) a Biometric Identification Transnational Migration Alert Program; (5) construction of new border ports of entry; (6) a biometric exit data system at certain airports, seaports, and land ports of entry; (7) electronic passport screening and biometric matching; and (8) protections for children apprehended at the border from parental separation and for children in DHS custody.
DHS may provide assistance to a foreign country to address migrant flows affecting the United States.
DHS may provide six-year renewable contingent nonimmigrant status for certain aliens who were under the age of 16 when they first entered the United States. Adjustment to immigrant status is provided based on a point system. Children of long-term temporary foreign workers are also eligible for such status adjustment.
DHS may designate certain groups as a criminal gang. Such individuals may not seek asylum, withholding of removal, or temporary protected status.
Indemnification is provided for law enforcement entities sued for complying with DHS detainers. DHS detainer authority is revised.
The bill creates a private right of action against a state or local jurisdiction that declines to honor a DHS detainer for a convicted illegal alien who then commits murder, rape, or sexual abuse of a minor.
The bill eliminates: (1) the diversity visa program, (2) certain family-based visa categories, and (3) the per-country limit for employment-based immigrants. The per-country limit for family based-immigrants is increased.
Asylum and visa screening provisions are revised.

How would you vote on this Bill?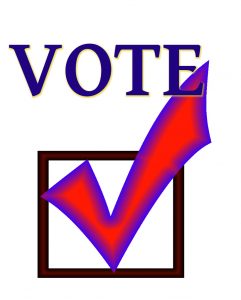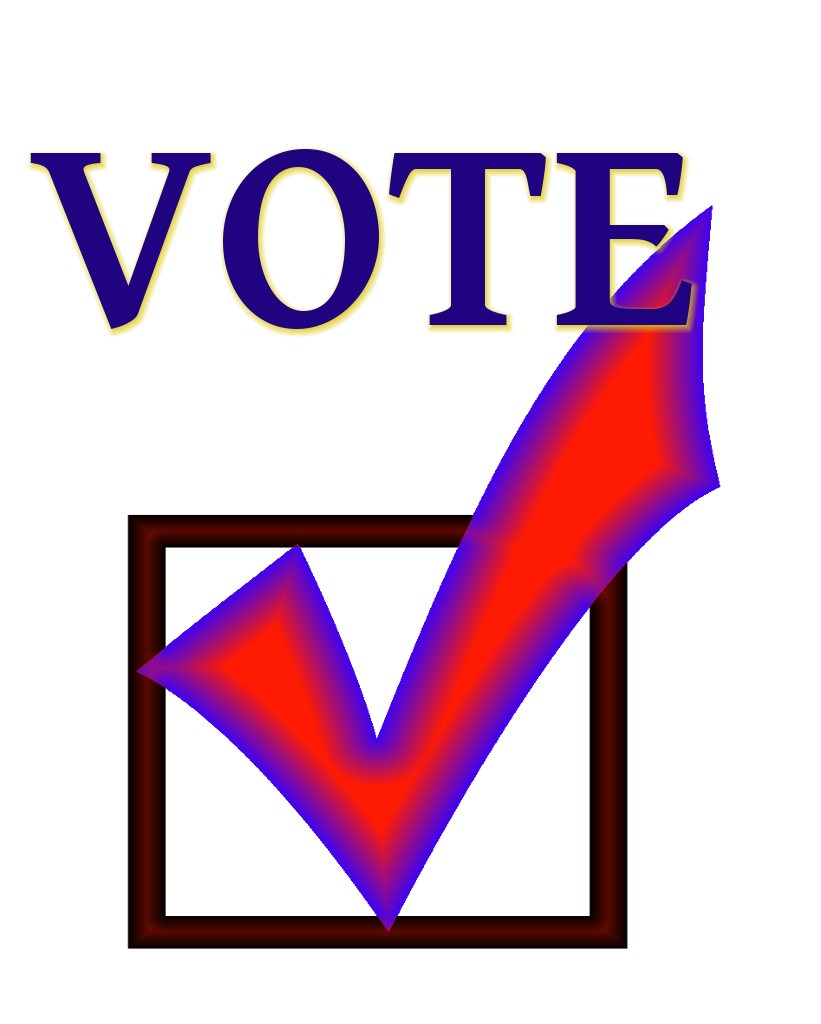 You are allowed only ONE vote per person. Your COMMENTS can be added to the Reply Section below. You can sign in to vote using your Facebook, Google+, WordPress account, or vote as a guest. The technology we use allows USA-eVote to track and limit each visitor to a single vote. By voting you agree to USA-eVote Privacy Policy and Site Use Policy.