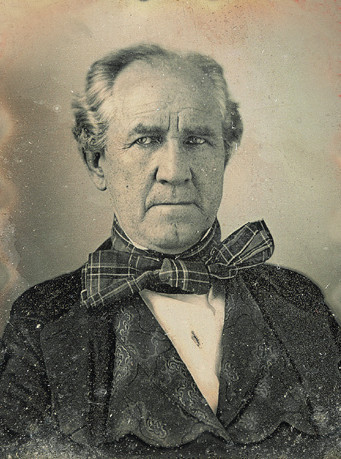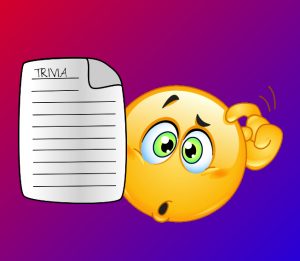 USA Trivia Answer #11
Who said:
"What are the people who call me a traitor? Are they those who march under the national flag and are ready to defend it? That is my banner! … and so long as it waves proudly o'er me, even as it has waved amid stormy scenes where these men were not, I can forget that I am called a traitor."
Answer:
Sam Houston, who served as Governor of Texas and Tennessee, Senator, as 1st Lieutenant in the War of 1812, and as Major General in the Texas Revolution. Also, the city of Houston was named in honor of him!
In case anyone was interested, I got the quote from Profiles in Courage.