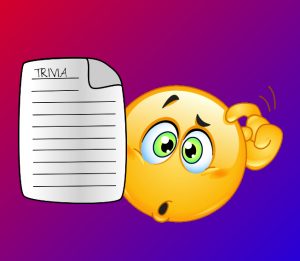 USA Trivia Answer #1
Who is the only U.S. President to have received a purple heart?
Answer:
JFK received a purple heart during WWII (now are you surprised by the fact that I know this random piece of trivia? No, I didn't think so!).
"Jack" Kennedy injured his back when he was thrown to the deck of the PT-109 when it was hit by a Japanese destroyer. He later aggravated the injury by dragging one of his badly burned crew mates while swimming for several miles to safety, the strap of his crew mate's life vest held in his teeth. He would suffer from severe pain for the rest of his (admittedly short) life.
Read the entire story here.