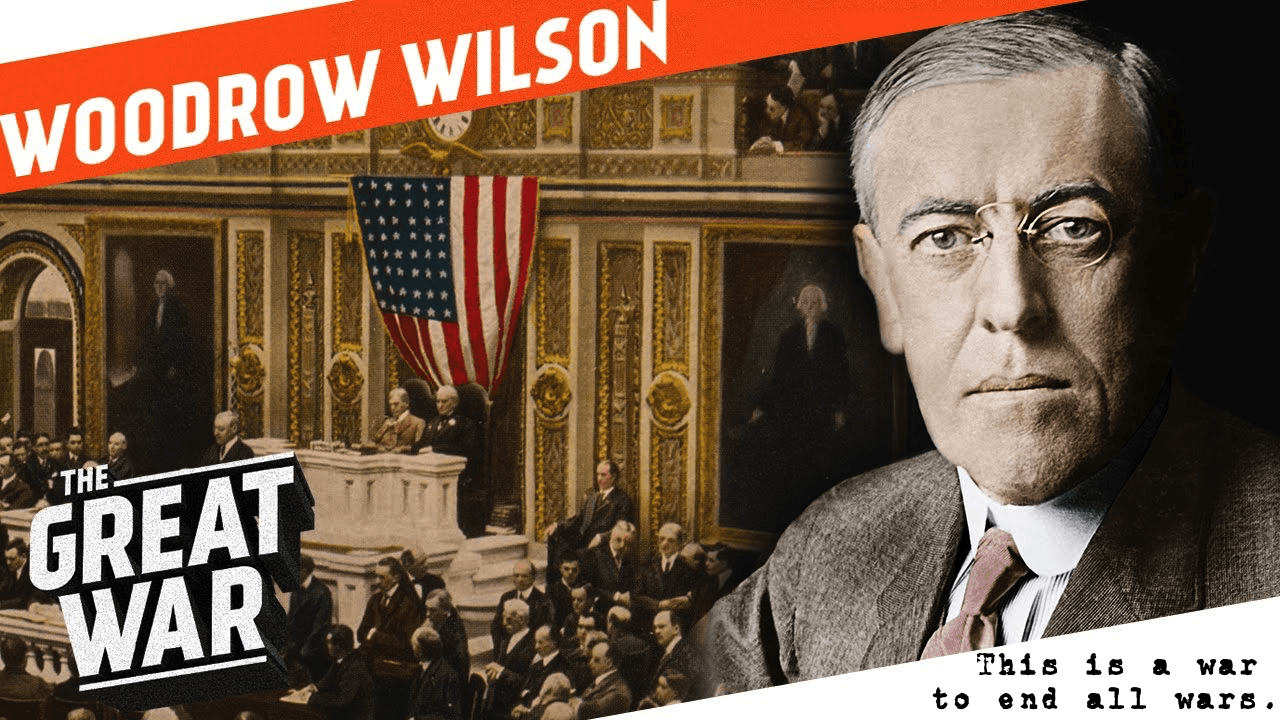 USA Trivia Answer #58
Who said:
"This is a war to end all wars."
Answer:
28th President, Woodrow Wilson, in 1917. He also said that the war will "make the world safe for democracy" to justify his call for a declaration of war on Germany. He was convinced that America's involvement in the war was essential to protect human freedom.
He was actually quoting H.G. Wells, though, who predicted in an article August 1914 that "The War That Will End War." He had published an article by that title in The Daily News on Aug. 14, 1914.