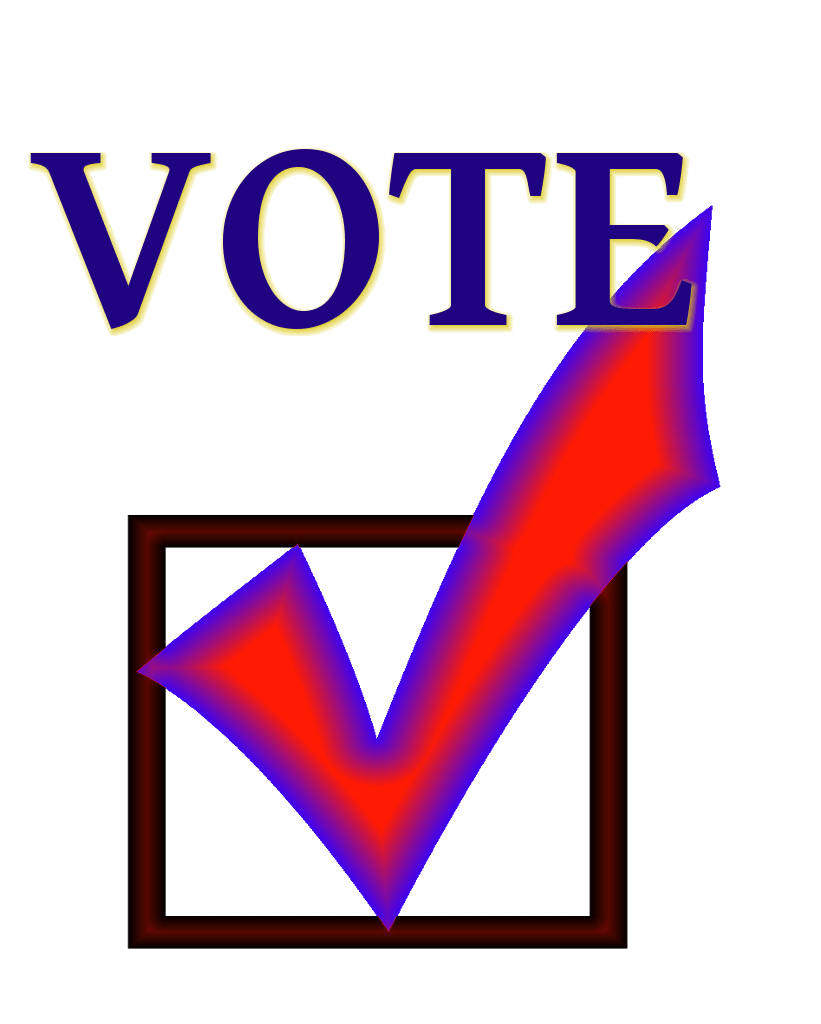 Click on the Title to LINK to the original BILL in CONGRESS.GOV
Here is the site where you can make your voice heard. Let the government know how you would vote on bills in front of Congress.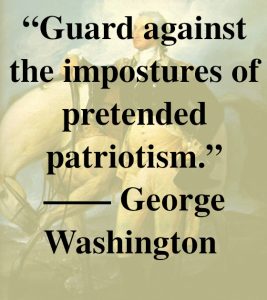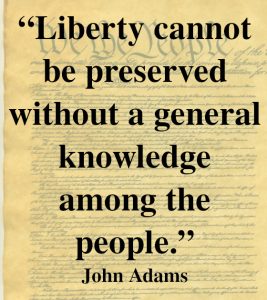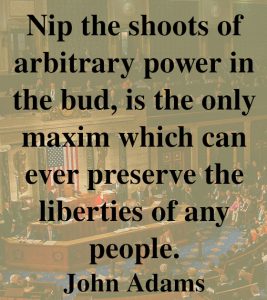 | | |
| --- | --- |
| Sponsor: | Rep. Sanchez, Linda T. [D-CA-38] (Introduced 01/25/2021) |
| Committees: | House – Oversight and Reform; Transportation and Infrastructure; Natural Resources; Armed Services; Veterans' Affairs |
Constitutional Authority Statement
By Ms. SANCHEZ:
H.R. 484.
Congress has the power to enact this legislation pursuant
to the following:
Article 1 Section 8
Summary
This bill prohibits the use of federal funds to commemorate a president twice impeached by the House of Representatives and restricts the benefits afforded such president after leaving office.
Specifically, the bill prohibits the use of federal funds for any symbol, monument, structure, building, or public land commemorating a former president twice impeached or who has been convicted of a state or federal crime relating to actions taken in an official capacity.
The bill also restricts the benefits given to former presidents who have been twice impeached, including with regard to pension, staff, travel, and burial in Arlington National Cemetery.

Click on the logo to contact the representative
How would you vote on this Bill?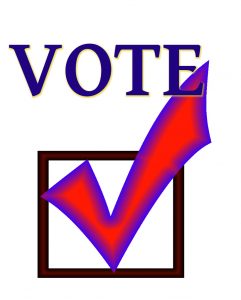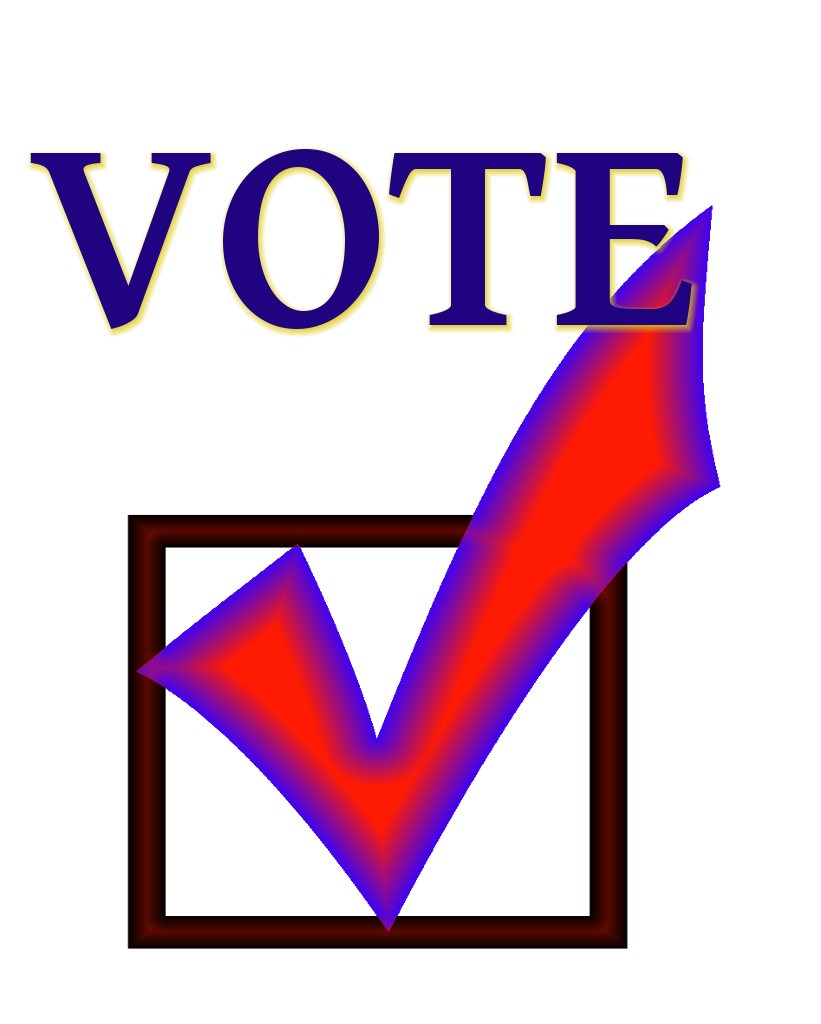 You are allowed only ONE vote per person. A SHORT COMMENT counts as a vote. You can sign in to vote using your Facebook, Google+, WordPress account, or vote as a guest. The technology we use allows USA-eVote to track and limit each visitor to a single vote. By voting you agree to USA-eVote Privacy Policy and Site Use Policy.