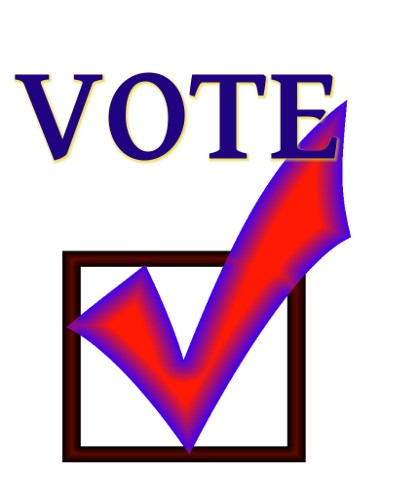 Click on the Title to LINK to the original BILL in CONGRESS.GOV
Constitutional Authority Statement
[Congressional Record Volume 162, Number 73 (Tuesday, May 10, 2016)]
From the Congressional Record Online through the Government Publishing Office [www.gpo.gov]
By Mr. KINZINGER of Illinois:
H.R. 5181.
Congress has the power to enact this legislation pursuant
to the following:
Article 1, Section 8 of the Constitution of the United
States
[Page H2214]

Summary
This bill expresses the sense of Congress that:
foreign governments, including the governments of the Russian Federation and China, use disinformation and other propaganda tools to undermine the national security objectives of the United States and key allies and partners;
the U.S. government should develop a comprehensive strategy to counter foreign disinformation and propaganda and assert leadership in developing a fact-based strategic narrative; and
an important element of this strategy should be to promote an independent press in countries that are vulnerable to foreign disinformation.
The Department of State shall establish a Center for Information Analysis and Response to:
lead and coordinate the collection and analysis of information on foreign government information warfare efforts;
establish a framework for the integration of critical data and analysis on foreign propaganda and disinformation efforts into the development of national strategy; and
develop and synchronize government initiatives to expose and counter foreign information operations directed against U.S. national security interests and advance fact-based narratives that support U.S. allies and interests.

How would you vote on this Bill?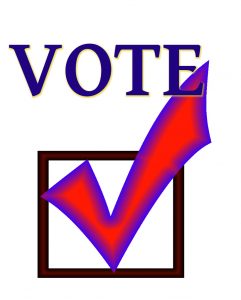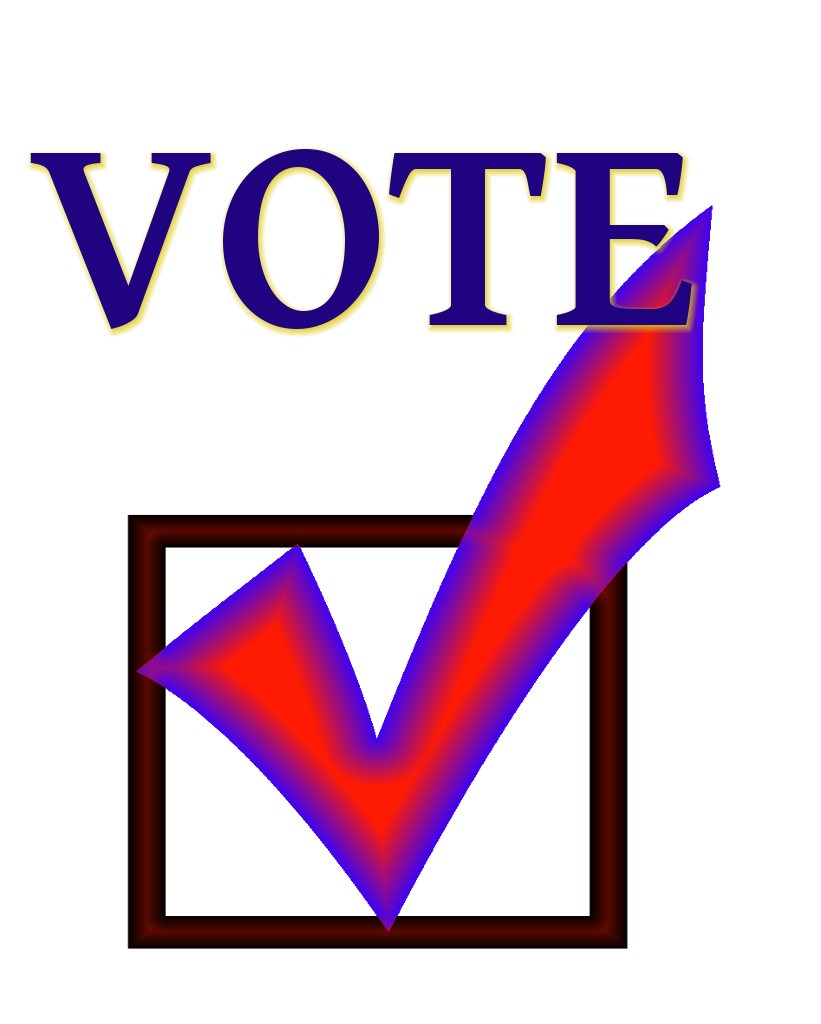 You are allowed only ONE vote per person. Your COMMENTS can be added in the Reply Section below. You can sign in to vote using your Facebook, Google+, WordPress account, or vote as a guest. The technology we use allows USA-eVote to track and limit each visitor to a single vote. By voting you agree to USA-eVote Privacy Policy and Site Use Policy.