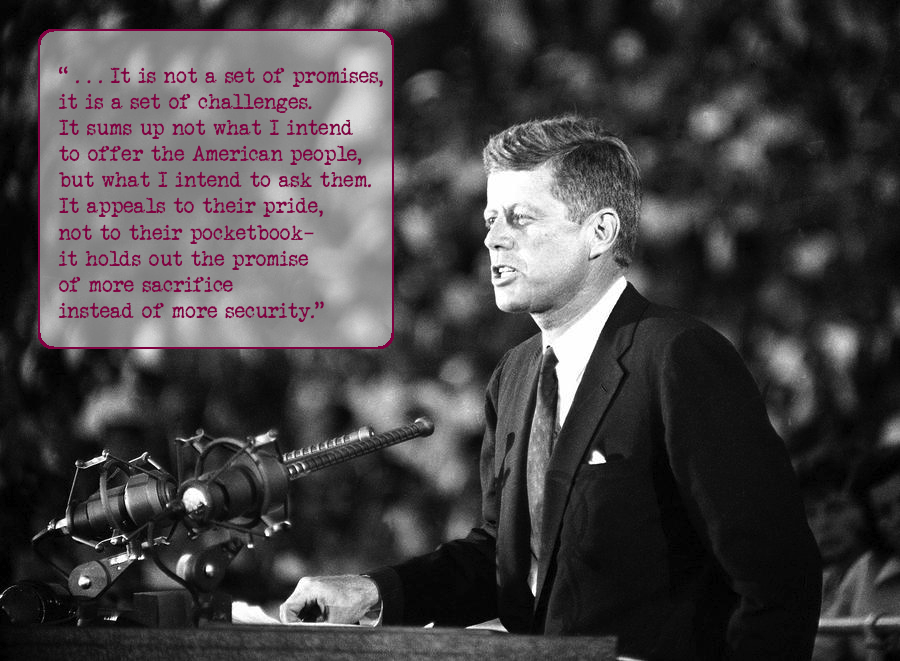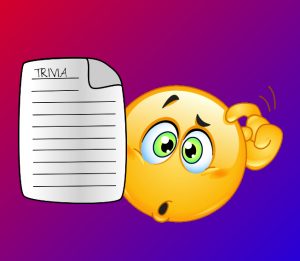 USA Trivia Answer #7
Who said this:
" . . . It is not a set of promises, it is a set of challenges. It sums up not what I intend to offer the American people, but what I intend to ask them. It appeals to their pride, not to their pocketbook–it holds out the promise of more sacrifice instead of more security."
Answer:
President Kennedy on his July 15, 1960 Acceptance of the Democratic Party Nomination.