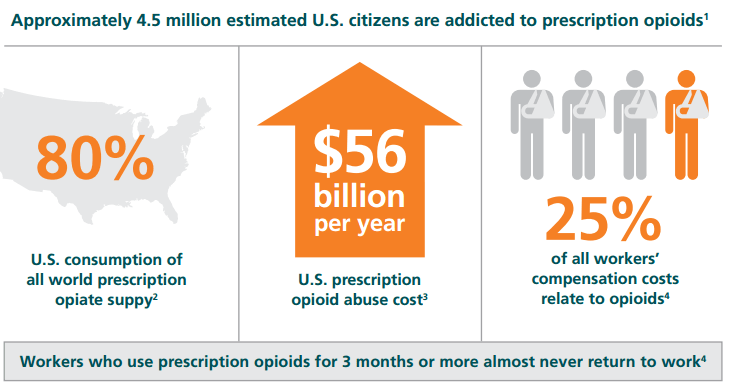 T
oday, Waukesha County Executive Paul Farrow and County Board Chairman Paul Decker announce that Waukesha County has filed a federal lawsuit against drug manufacturers and distributors, joining a multitude of other government entities around the country, seeking to recover costs associated with the opioid crisis.
"The opioid epidemic takes a toll on our communities and our justice system," said Waukesha County Executive Paul Farrow. "Local government has been forced to respond by dedicating resources to drug prevention and treatment. Waukesha County is using every tool necessary to stop the crisis, which includes holding those responsible for it accountable."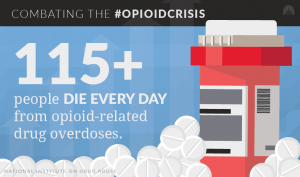 Waukesha County filed its case in Federal District Court in the Eastern District of Wisconsin. It will become part of the Multi-District Litigation (MDL) currently pending in the Northern District of Ohio. Waukesha County is represented by a national consortium of six law firms, led by national law firm Baron & Budd, P.C. More information about the consortium is available here.
In February, the Waukesha County Board of Supervisors unanimously passed a resolution to authorize the county's Corporation Counsel to select and engage outside counsel regarding potential opioid litigation against companies and/or individuals that engage in practices contributing to the opioid epidemic.
"The opioid crisis is one of the most pressing issues facing our community today," said Waukesha County Board Chairman Paul Decker. "The Board of Supervisors gave local government the tools to address the crisis on a new front by passing the resolution that allowed us to file this lawsuit."