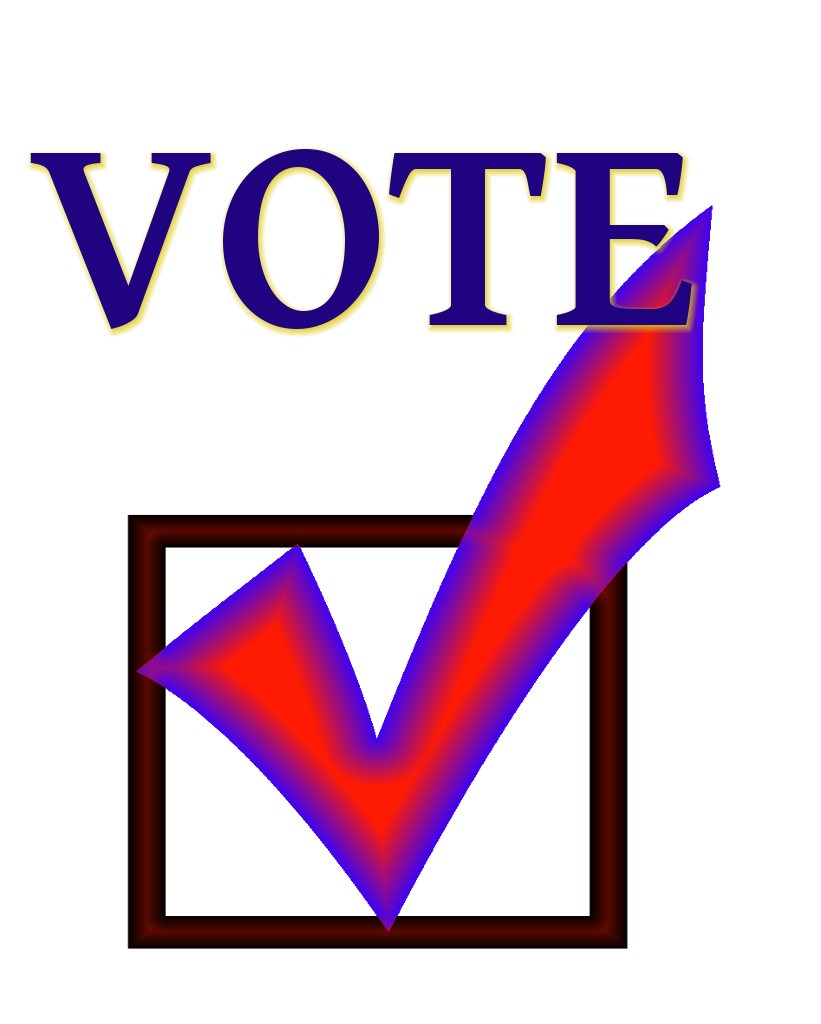 Click on the Title to LINK to the original BILL in CONGRESS.GOV
Constitutional Authority Statement
None posted on Congress.org
Summary
TITLE I–IMPROVING CONSUMER ACCESS TO MORTGAGE CREDIT
(Sec. 101) This bill amends the Truth in Lending Act (TILA) to allow a depository institution or credit union with assets below a specified threshold to forgo certain ability-to-pay requirements regarding residential mortgage loans. Specifically, those requirements are waived if a loan: (1) is originated by and retained by the institution, (2) complies with requirements regarding prepayment penalties and points and fees, and (3) does not have negative amortization or interest-only terms. Furthermore, for such requirements to be waived, the institution must consider and verify the debt, income, and financial resources of the consumer.
The bill also provides for circumstances in which such requirements shall be waived with respect to a loan that is transferred: (1) by reason of bankruptcy or failure of the originating institution, (2) to a similar institution, (3) in the event of a merger, or (4) to a wholly owned subsidiary of the institution.
(Sec. 102) Mortgage appraisal services donated by a fee appraiser to an organization eligible to receive tax-deductible charitable contributions are deemed to be customary and reasonable under TILA.

How would you vote on this Bill?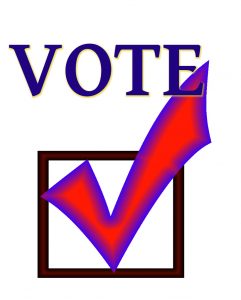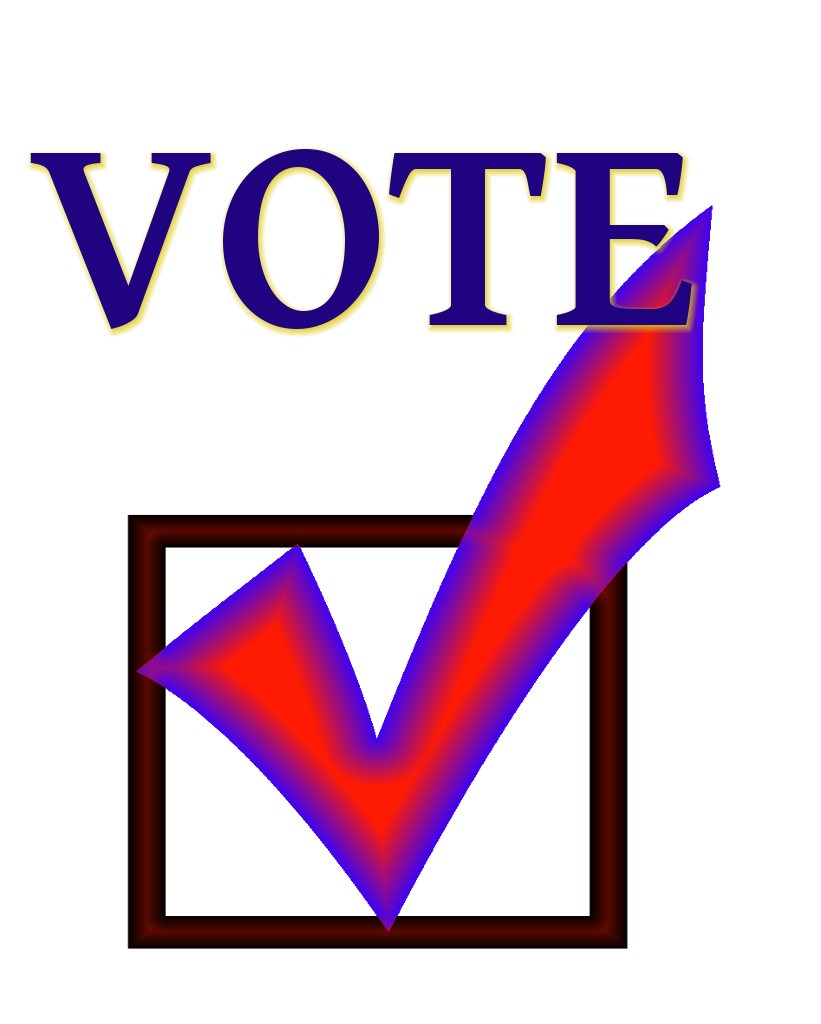 You are allowed only ONE vote per person. COMMENTS can be added to the Reply Section below. You can sign in to vote using your Facebook, Google+, WordPress account, or vote as a guest. The technology we use allows USA-eVote to track and limit each visitor to a single vote. By voting you agree to USA-eVote Privacy Policy and Site Use Policy.