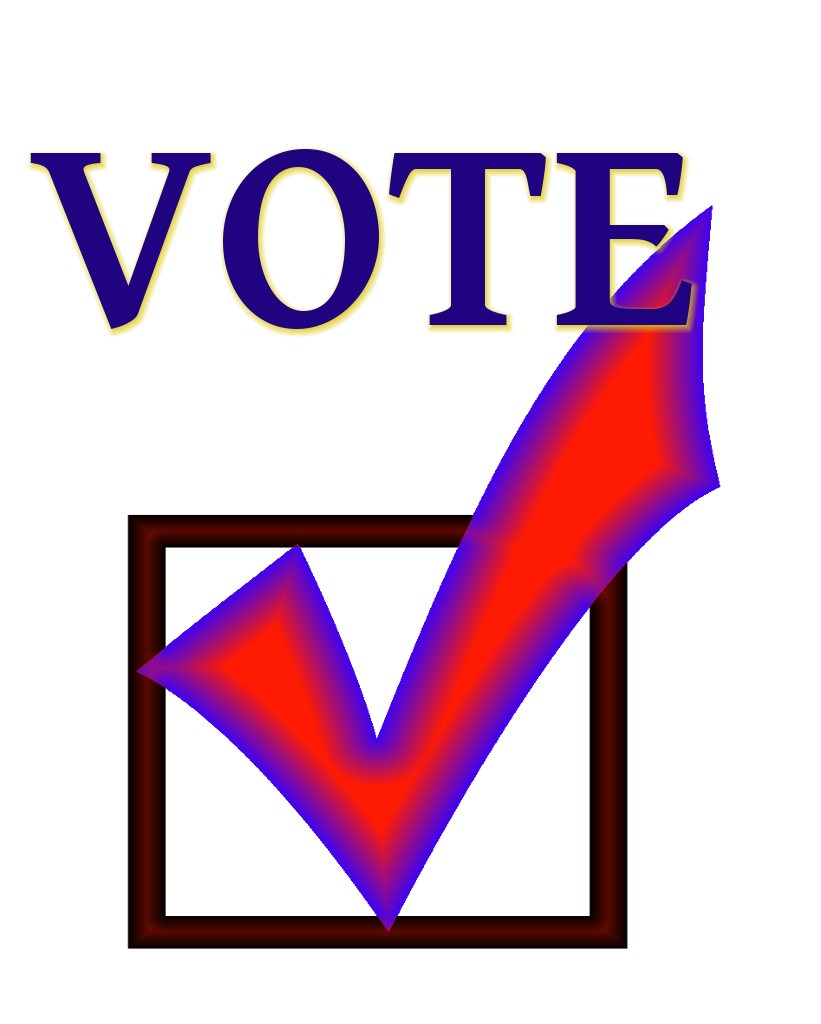 Click on the Title to LINK to the original BILL in CONGRESS.GOV
| | |
| --- | --- |
| Sponsor: | Rep. Castro, Joaquin [D-TX-20] (Introduced 04/05/2018) |
| Committees: | House – Foreign Affairs; Judiciary; Financial Services |
| Latest Action: | House – 04/05/2018 Referred to the Committee on Foreign Affairs, and in addition to the Committees on the Judiciary, and Financial Services, for a period to be subsequently determined by the Speaker, in each case for consideration of such provisions as fall within the jurisdiction of the committee concerned. (All Actions) |
Constitutional Authority Statement
[Congressional Record Volume 164, Number 55 (Thursday, April 5, 2018)]
From the Congressional Record Online through the Government Publishing Office [www.gpo.gov]
By Mr. CASTRO of Texas:
H.R. 5428.
Congress has the power to enact this legislation pursuant
to the following:
THE U.S. CONSTITUTION
ARTICLE I, SECTION 8: POWERS OF CONGRESS CLAUSE 18
The Congress shall have power . . . To make all laws which
shall be necessary and proper for carrying into execution the
foregoing powers, and all other powers vested by this
Constitution in the government of the United States, or in
any department or officer thereof.
[Page H3059]
About Constitutional Authority Statements
On January 5, 2011, the House of Representatives adopted an amendment to House Rule XII. Rule XII, clause 7(c) requires that, to be accepted for introduction by the House Clerk, all bills (H.R.) and joint resolutions (H.J.Res.) must provide a document stating "as specifically as practicable the power or powers granted to Congress in the Constitution to enact the bill or joint resolution."
Summary
To impose sanctions on certain persons responsible for the March 12, 2018, attack on Sergei and Yulia Skripal, and for other purposes.
Be it enacted by the Senate and House of Representatives of the United States of America in Congress assembled,
This Act may be cited as the "Stand with UK against Russia Violations Act".
Congress finds the following:
(1) On March 4, 2018, Sergei V. Skripal, and his daughter, Yulia Skripal, were found unconscious on a park bench in Salisbury, England.
(2) British Prime Minister Theresa May announced on March 12, 2018, that the poison used in the attack was Novichok, a military-grade nerve agent developed by Soviet scientists for use on North Atlantic Treaty Organization troops, and that Russia was responsible for the attack.
(3) On March 15, 2018, the United Kingdom, France, and Germany issued a joint statement holding the Government of Russia responsible for the poisoning and characterizing the attack as "an assault on UK sovereignty".
It is the sense of Congress that—
(1) The attempts of the Government of Russia to commit murders on British soil are unconscionable and violate international law.
(2) The United States stands in strong solidarity with the British government and its people as they respond to this violation.

How would you vote on this Bill?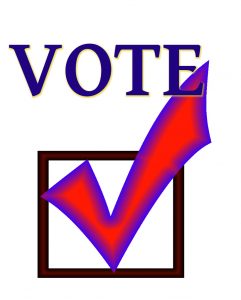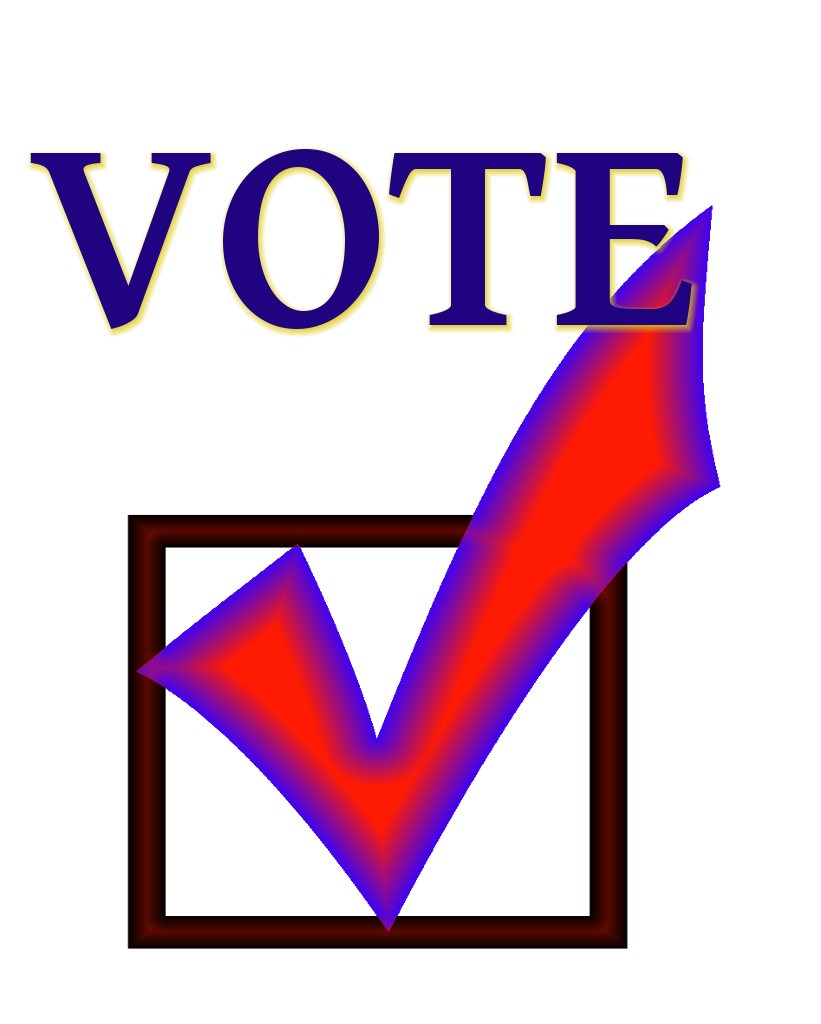 You are allowed only ONE vote per person. COMMENTS can be added to the Reply Section below. You can sign in to vote using your Facebook, Google+, WordPress account, or vote as a guest. The technology we use allows USA-eVote to track and limit each visitor to a single vote. By voting you agree to USA-eVote Privacy Policy and Site Use Policy.