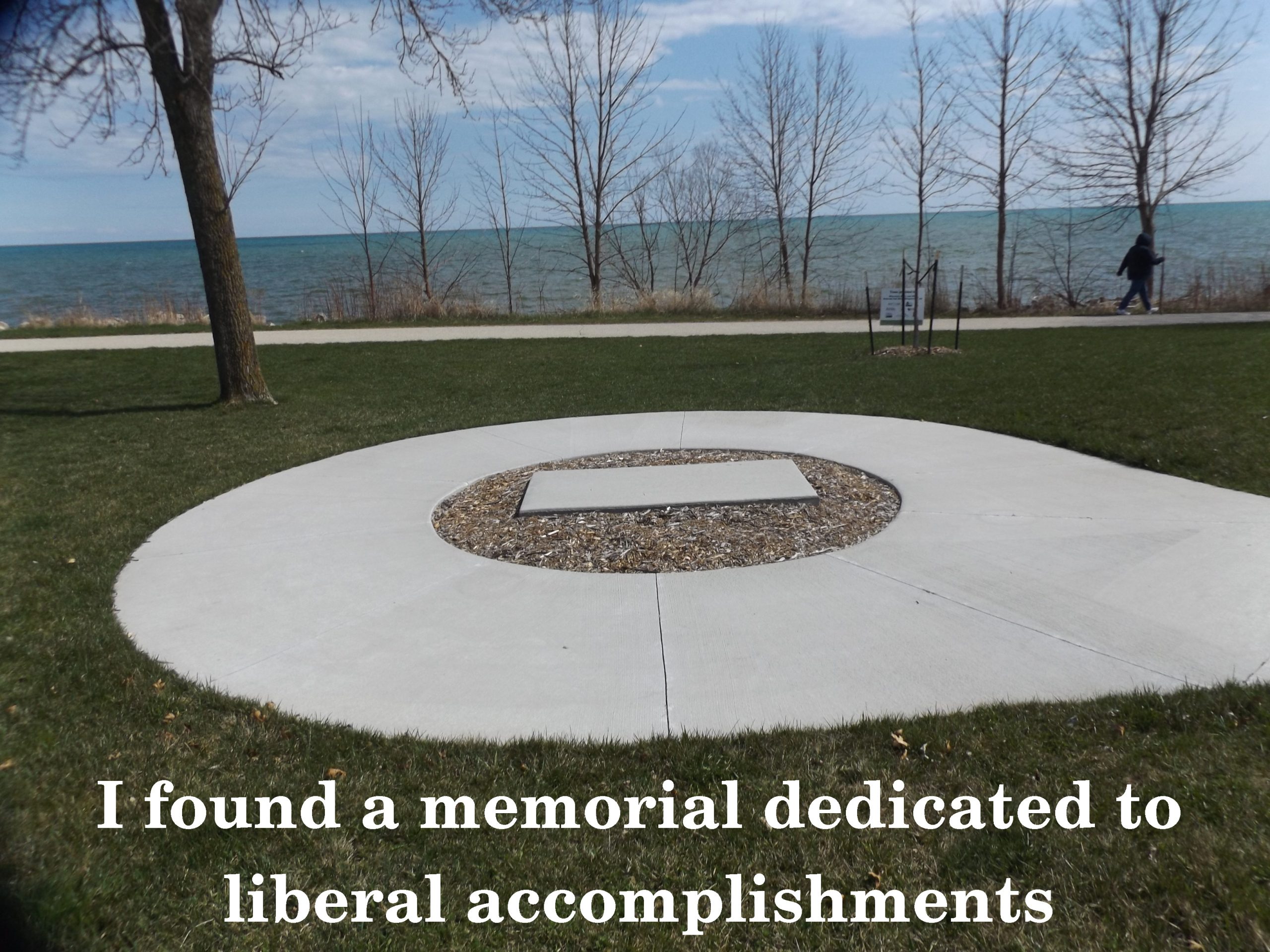 Only Selfishness Left
Yes, it is plain to see the left is based on selfishness and greed. We are to the point, there is only selfishness left because the left is based on selfishness.
Countless millions of dollars has been redirected from ethical charities such as cancer research, Toys for Totes, Make a Wish programs, Veteran programs, feeding the homeless, and countless other charities into the bank accounts of radical marxists planning to overthrow the US and dismantle the Constitution. Donations that used to fund noble causes is now being funneled into radical groups to bus professional rioters from city to city to loot and burn businesses to the ground. This generation has seen the biggest contrast in the use of charitable donations this world has ever witnessed. Those responsible are examples of the most selfish people this world has ever seen.
Billions of dollars has been taken from research programs for autism, cancer, birth defects, and countless other programs to fund vaccines for what is actually the common cold. Science has already admitted, only a series of continual shots may help. And it may not help.
Scientists first identified a human coronavirus in 1965. It caused a common cold. Later that decade, researchers found a group of similar human and animal viruses and named them after their crown-like appearance.
https://www.webmd.com/lung/coronavirus-history
No one can count the cost to humanity caused by that virus, and the agenda it served. We can look at how that virus, those controlling the virus, and the radical left has changed America. It is a view into utter dark selfishness.
The left cares nothing about the people they harmed. They care nothing about children with autism, birth defects, or the families struggling with those issues. The left cares nothing about disabled veterans who gave so much for the freedoms the left has been abusing. The left cares nothing about veterans who gave their lives or their families struggling to make it though the month. The radial left are selfish and care nothing about the homeless in America, the businesses they burned, jobs lost, and those who are facing forecloses on the homes they worked so hard for. The left has been blinded by selfishness and helping people is the furthest thing from their minds.
Some heroes on the left have PhD's and write papers on oppression. They know nothing about oppression. To them oppression is waiting in line at a drive though for an $8 cup of coffee, or living in a home smaller than 4000 square feet and has less than 3 bathrooms. They know nothing about sacrifice. They know nothing about loyalty. They know nothing about the love a mother has for her child she knows will not make it in life and may not live through the night. The left specializes in selfishness and knows nothing more. Look at their lives. There is nothing but selfishness left is their dark cold lives.