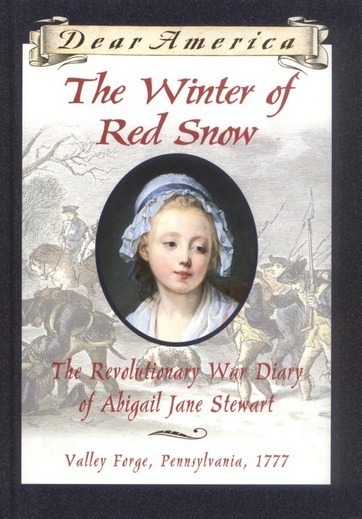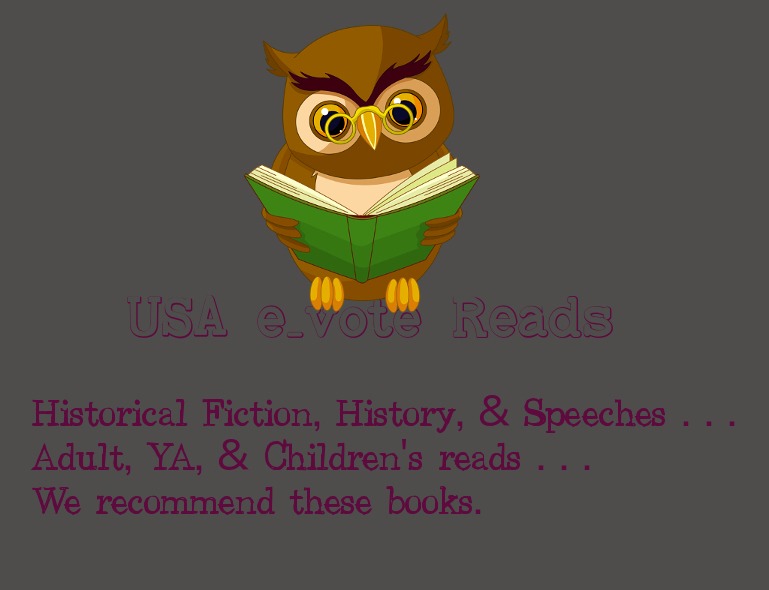 The Winter of Red Snow
Valley Forge, Pennsylvania, 1777
This is the first Dear America book I ever read, and the descriptions of the winter of 1777-78, of the snow stained blood red with the footprints of shoeless soldiers has stayed with me for 20 years. It's a horrifying description, especially to readers of this age group. But it taught us something. That of the suffering of those soldiers. These men of the American Colonies who were fighting for their friends. And for our freedom.
In 1777, our military was basically a ragtag group of men with zero military experience. But that harsh winter in Valley Forge hardened our men into a tough military with the might to beat the Red Coats and gain independence. That winter, half the soldiers were without shoes, many without trousers, if you can believe that. They were starving, they were freezing. It sort of makes our complaints and discomforts seem . . . well, a bit insignificant, doesn't it? What with our central heating, and whatnot.
The Winter of Red Snow, while maybe not as brutal as the following winter, helped to shape our army. That harsh winter in Valley Forge made them stronger; they'd spent those months drilling and training and suffering and by the spring, they were ready to face the Red Coats and win the war of Independence.
As with all of the Dear America books, Abigail's diary feels like a real diary. You actually understand what it feels like to live in her home, to witness the soldiers' suffering, and oh yeah, doing Mrs. Washington's laundry – because both George and Martha Washington make appearances in this diary!
Abigail's story is important because it reminds us of why America fought for independence in the first place. It reminds us of what sacrifice looks like; it's not always pleasant to behold. But some would say that it's well worth it. Freedom always is.
Genre: Historical Fiction
Classification: Children's
Era: Revolutionary War
Goodreads: The Winter of Red Snow