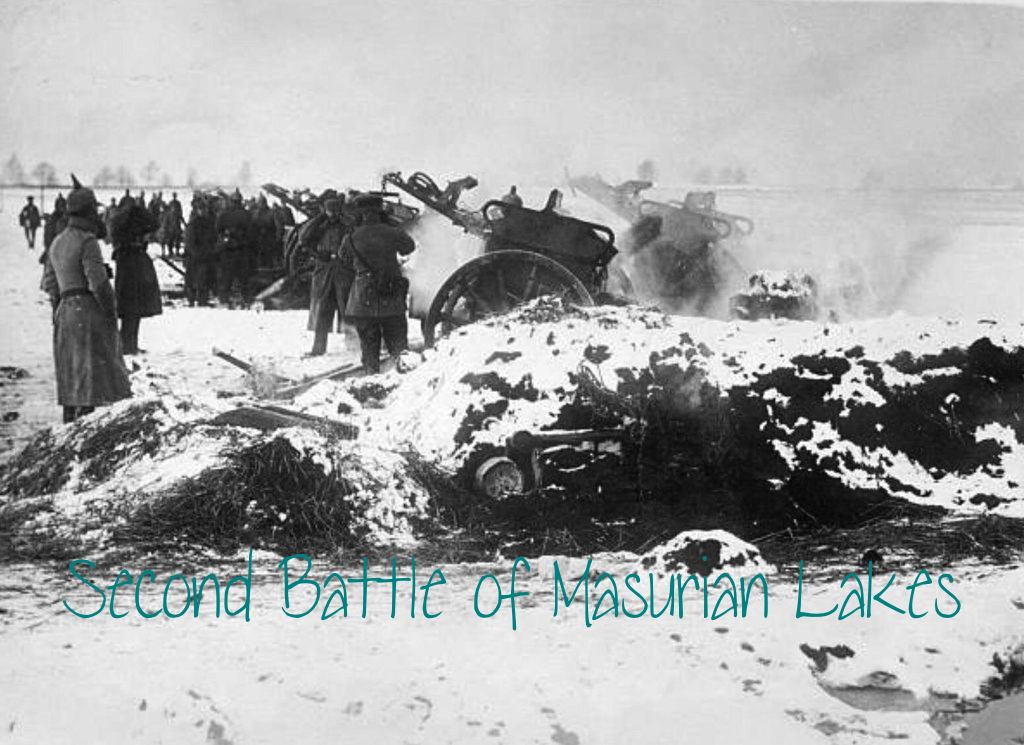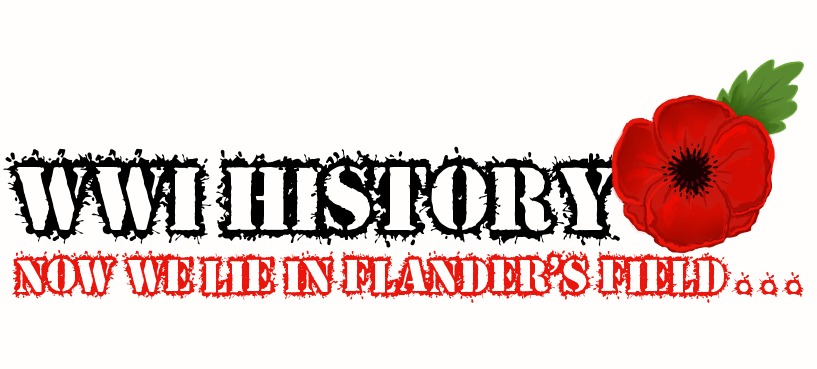 Second Battle of Masurian Lakes
Another very short post, but it is the second of two battles.
The Second Battle of Masurian Lakes began during a blizzard. Because of this, it is also known as the Winter Battle of Masurian Lakes. It was, like the first battle, fought between Russia and the Germans (who had Austria-Hungarian aid). The battle was part of Paul von Hindenburg's plan to push the Russians back and bring about an end to the battle on the Eastern Front. "Specifically, Hindenburg intended to outflank Russian positions in central Poland, pushing them back beyond the Vistula River" (Source). The Germans were still desperate to throw the Russians out of the war, thus closing the eastern front and allowing them to focus on the British and the French in the west. Furthermore, despite their previous defeats, the four Russian divisions still held German land – the III, XX, XXVI, as well as the Siberian III Corps.
Thus, Hindenburg deployed the German 8th and the German 10th armies to East Prussia. There, they would fight against the Russian 10th Army, under the command of General Thadeus von Sievers. While the Russians would attack from East Prussia, the Austro-Hungarians would attack in Galicia, moving towards Lemberg.
On the 7th of February, during a terrible snowstorm, General Fritz von Below, commanding the German 8th Army, attacked the Russians, "easily advancing against the enemy position from the south" (Source). Despite the German's easy victory on the first day, the second day saw the German 10th Army, under General Hermann von Eichhorn, joining the fray. Attacking from the north, they easily outnumbered and surrounded the Russians.
"By February 10, the Russians had been forced back most of the way towards [Lyck]" (Source). Nevertheless, they would put up a good fight. It would take four more days for the Germans capture the town. In fact, in a mere week, the Germans had managed to capture 70 miles of land. During this time, the Russian III Corps managed to escape, heading towards fortresses on the Niemen River, Kovno and Olita. Following this, the III Siberian corps also managed to escape. By the 15th, the Russian XXVI Corps also managed to escape to safety. This left the Russian XX Corps. They fought in the Forest of Augustow, where on the 14th, the German XXI Corps attacked. By the 18th, the Russian XX Corps were trapped. On the 21st, 30,000 survivors surrendered.
In all, the Russians lost 200,000 men, half of them prisoners. German losses were relatively low, though many did suffer from exposure to extreme cold as well as from exhaustion.
General Fritz von Below was awarded the Pour le Merite, the highest military medal in Germany. Despite what seemed like a major Germany victory, they did not accomplish much on the Eastern Front; it was still open.