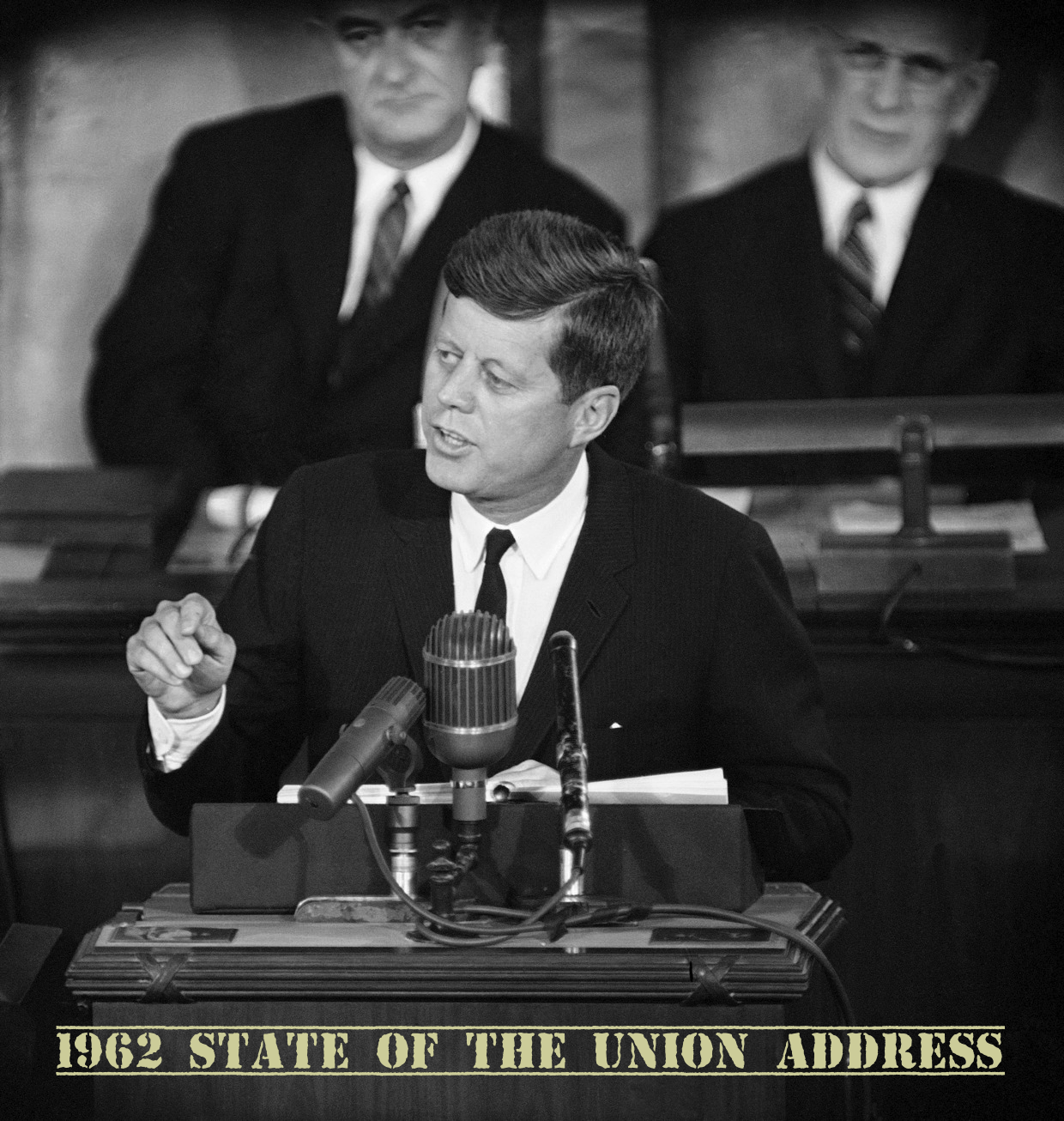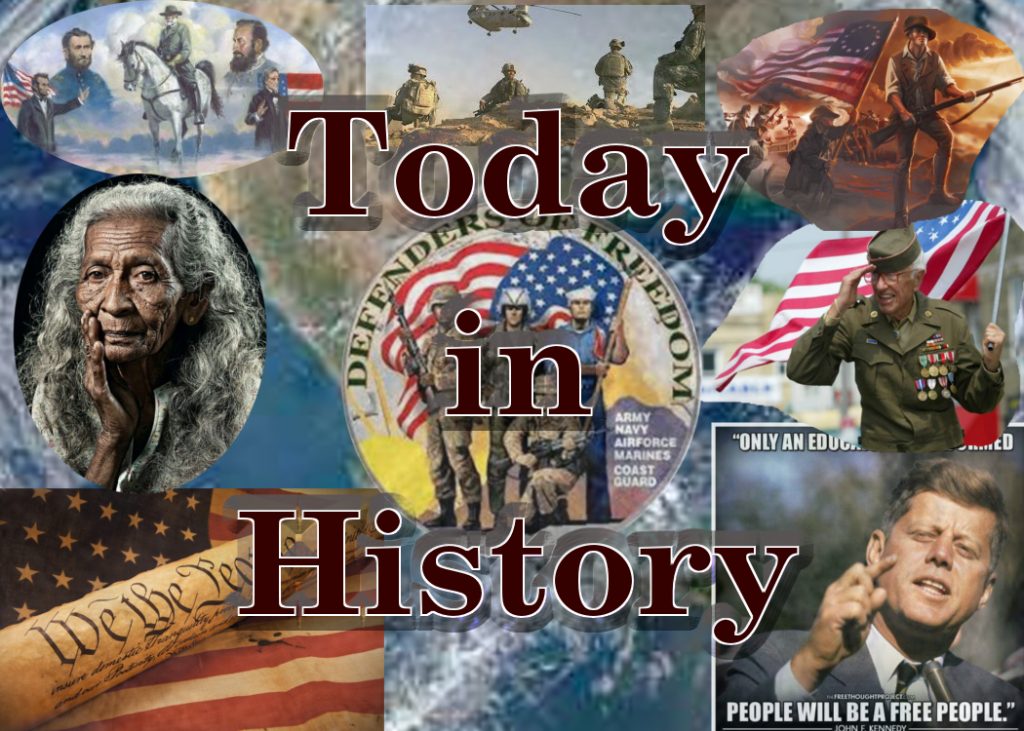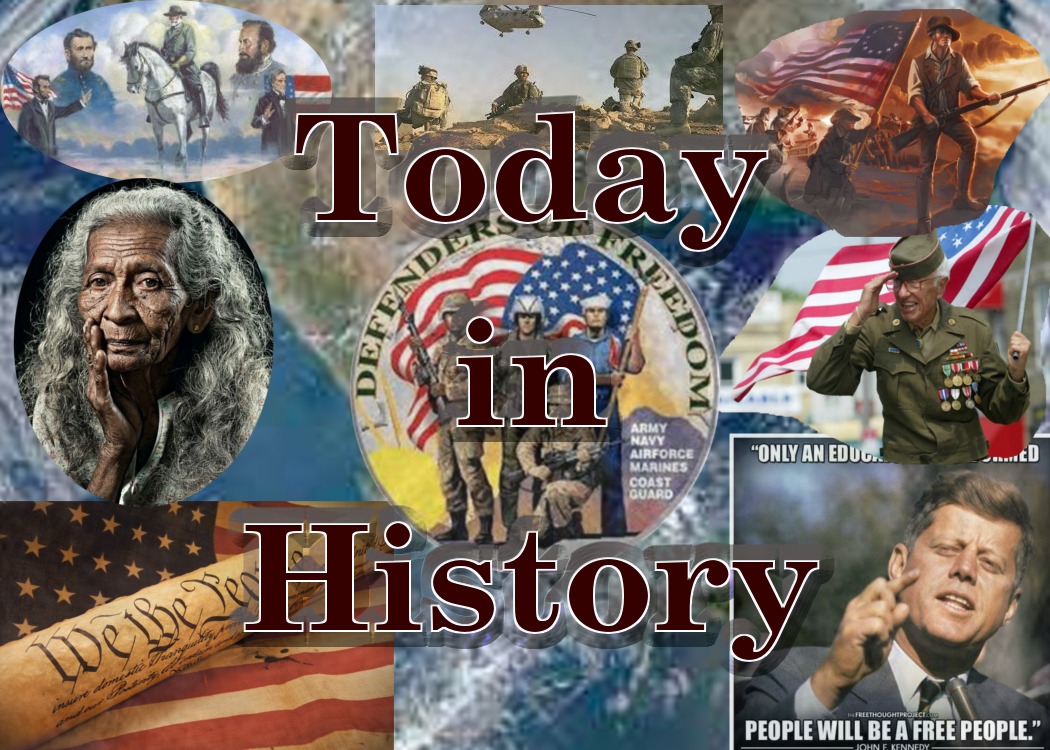 Today in History: January 11, 1961 – Kennedy Gives 2nd State of the Union Address
Thanks to holidays and whatnot, it's been awhile since we've posted a Today in History post. Thus, since today happens to be the 57th anniversary and I'm listening to Kennedy's 2nd State of the Union, that it'd be a good place to start.
In his 2nd State of the Union, Kennedy discussed the problem of machines taking over jobs and of the problem of the current recession. This was one of his major concerns, and he promised that he would work on strengthening the economy in response.
And of course, at the top of list was the Cold War. Kennedy discussed "diversity" – which, he noted, Communism does not allow. Along this same talk, there is noticeable foreshadowing to Kennedy's forthcoming Peace topic, which would begin in earnest after the Cuban Missile Crisis, of the same year. But, then, in typical Kennedy fashion, he jumps onto a diverging topic. In this case, missiles. What followed was a long list of the missiles that had been doubled and tripled in number, all in the name of protecting America from foreign domination. And, because, Kennedy's 'Peace through Strength" mantra was still alive and strong.
In the coming year, our reserve programs will be revised–two Army Divisions will, I hope, replace those Guard Divisions on duty–and substantial other increases will boost our Air Force fighter units, the procurement of equipment, and our continental defense and warning efforts. The Nation's first serious civil defense shelter program is under way, identifying, marking, and stocking 50 million spaces; and I urge your approval of Federal incentives for the construction of public fall-out shelters in schools and hospitals and similar centers.
Following this, he discussed the importance of the Space Race. Not necessarily to be first, though he definitely did want to beat the Soviets. The importance, he reminded the nation, was to continue to search, to learn, and to strive. To sit back and let the Soviets win was very different than doing their best and still coming in second. (Although, a Kennedy never loses!)
President Kennedy also discussed the need for Congress to respond to certain domestic issues, including: pollution, education, mass transit, urban housing, civil rights, public health, and welfare assistance programs. He touched on the importance of military strength, of foreign relations, trade (low tariffs on both sides), and Berlin. And he, as always, urged the American people to act, not to leave it to the government alone.
Listen: Kennedy's 1962 State of the Union Address