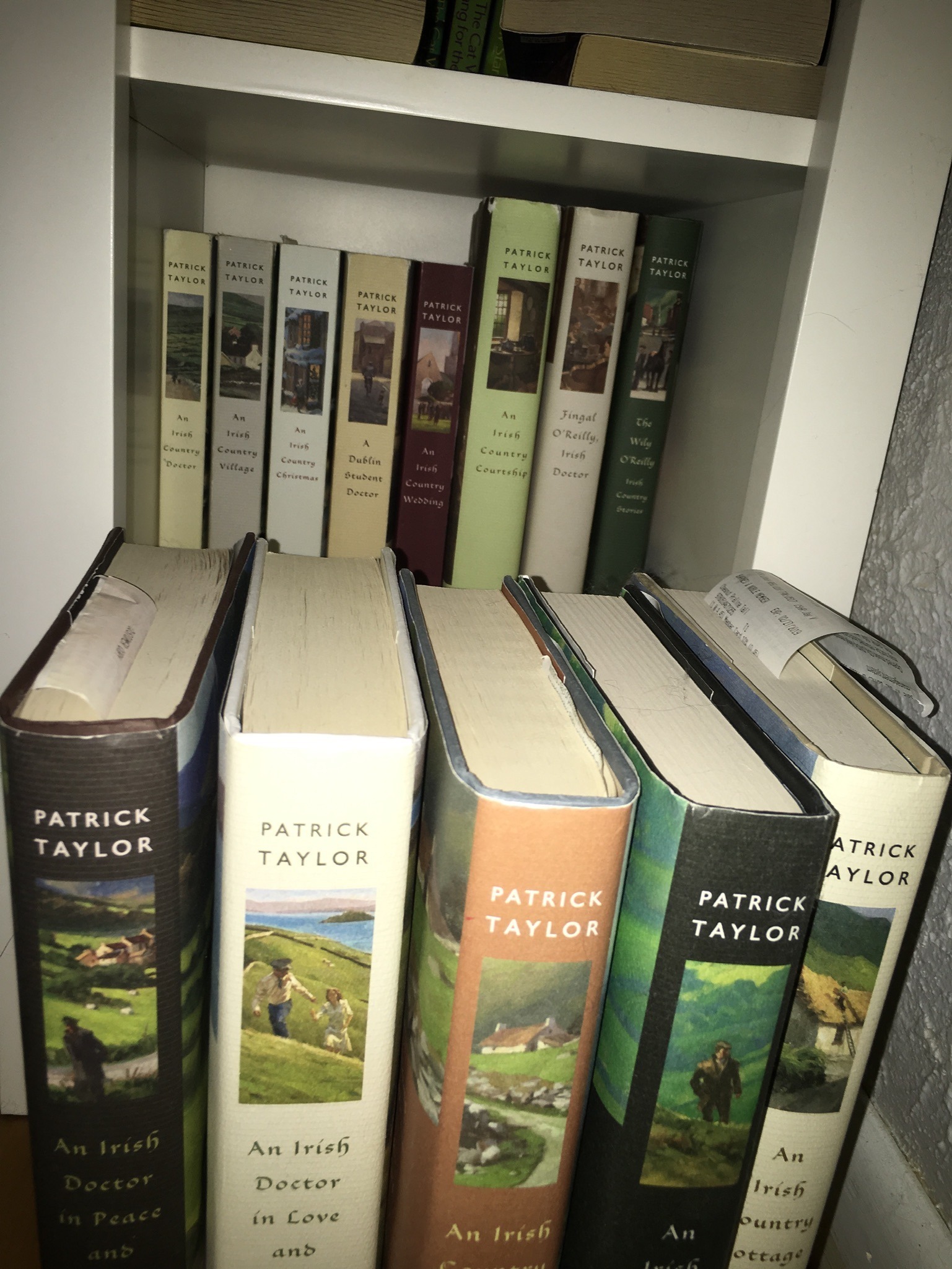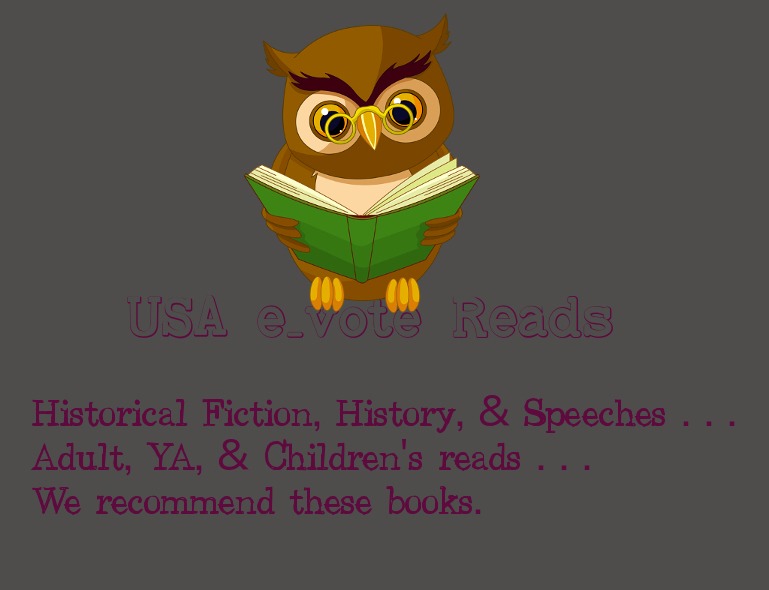 An Irish Country Series
A series post, this one takes place in a tiny little Northern Ireland town called Ballybucklebo (fictional, of course) in the 1960s. The series tells the story of two country doctors. One, Dr. Fingal O'Reilly and Dr. Barry Laverty and their many exploits, not just as doctors, but as two men who feel that given their position, they should not just take care of their patients' medical needs, but any crisis that may arise throughout the town. And with this eccentric group of residents, anything and everything is possible!
Covering 13 books (thus far), An Irish Country Series covers the vast majority of the chaotic '60s, reminding characters and readers alike the many great things about rural Ireland: The history, the beauty, the togetherness. And even as the Irish Civil Rights comes along, dividing people because of their religion, the people of Ballybucklebo promise themselves that they will never let their differing religions divide them. And they hold true to their promise. In every single novel, the people of Ballybucklebo band together to help each other, no problem is too big too small or too unusual for the residents of this small town.
Already hooked?
Well, Patrick Taylor decided not to limit himself to the goings-on of the residents of Ballybucklebo in the 1960s. No, he chose to take on the history of Fingal O'Reilly. And, as a result, readers enjoy a culmination of 1960's & O'Reilly history in not just one but 5 stories: A Dublin Student Doctor (6); Fingal O'Reilly, Irish Doctor (8); Home Is the Sailor (8.5); An Irish Doctor in Peace and at War (9); and The Wily O'Reilly (9.5). In these stories, you get to follow O'Reilly through medical school days and residency days during the Depression, his days in the Navy during WWII, as well as is early days in Ballybucklebo (aka Pre-Barry). These are probably the best in the series.
But that being said, An Irish Country Series is very likely one of my absolute favorite series. It makes one nostalgic for the easier days of times gone past and the nostalgic lifestyle of Ireland. One wants to live in Ballybucklebo with Fingal, Barry, and everyone else. Truly, I cannot say enough good things about this series. It hooks you. You celebrate and you mourn with every character. And better yet, you watch these characters grow as the series continues. Characters you may not like in the beginning, you grow to love as times go on. I cannot recommend it enough. It is a serious must read.
Note: There are descriptions of medical procedures as well as descriptions of slums and war.
Genre: Historical Fiction
Classification: Adult
Setting: Europe (Ireland)
Era: 1960s (predominately)
Goodreads: An Irish Country Series