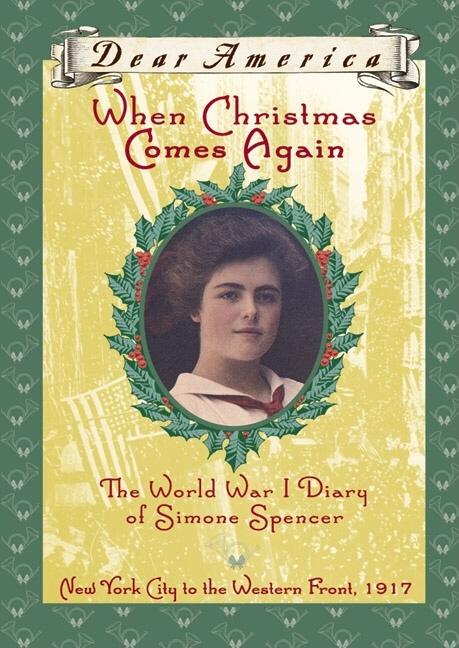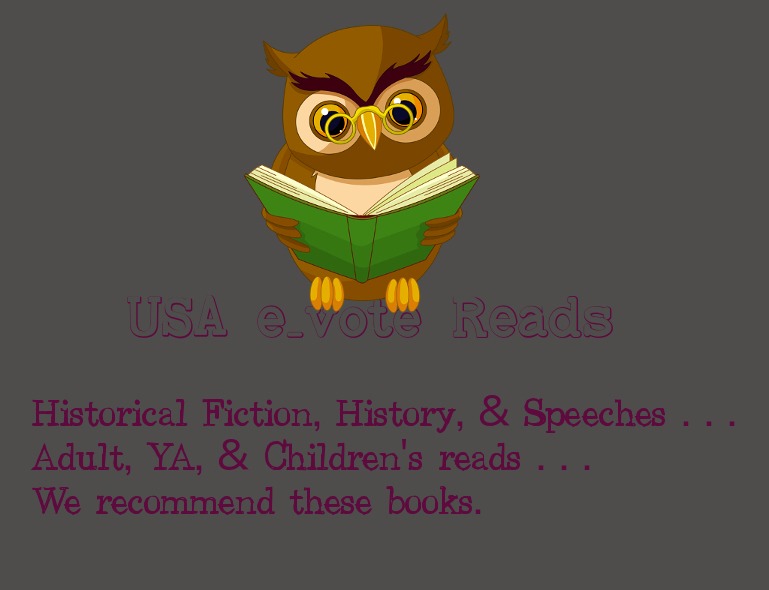 When Christmas Comes Again
I've mentioned before how much I love the Dear America series. Well, it's equally true that I shouldn't be allowed to read war stories. Or real accounts, because I cry and cry and cry. And When Christmas Comes Again is certainly no exception. I've cried sad and happy tears with this one.
When Christmas Comes Again tells the story of privileged 18-year-old Simone Spencer during 1918. She has recently graduated, and the war in Europe is raging. She's looking for a little bit of adventure and, more importantly, to help the war effort. Then, the perfect assignment comes along. General Pershing is looking for young women who are fluent in French to help translate messages . . . along the front lines! Simone is even more eager now to do her part.
In Europe, Simone's story is one part fascinating and two parts tragic. She finds that her brother, Will, is at least temporarily safe and sound, which is relief in and of itself. But work as a Hello Girl is pressing. It's imperative that every single word be translated correctly or the orders along the front lines will get confused. A lot rests on the shoulders of the Hello Girls. But hard work isn't the extent of Simone's tragedies. Her best friend Alice takes sick. Will and Sam Cates are sent to the front. And worse.
Simone isn't over in Europe a year before the war is wrapping up, and though the Armistice should bring happiness to Simone's life, she can't help but remember those she lost. She returns home to find that Will has made it home safe and sound, but that life at home is, well, hard. But as Christmas does come again, life brings a sweet surprise to Simone. One too sweet to spoil.
Some people seemed to be confused by the title, thinking this was a Christmas story. But readers of Dear America should know that these stories often cover one or more years. In this case, the title refers to the common idea that the war would be over when Christmas comes again. We'll be home and the War to End All Wars will be over. They thought that in 1914, and were wrong. By 1918, they were desperate for it to be over.
Is Simone's story the most riveting story out there? Well, no. However, it was the first I had learned about Hello Girls. No one much acknowledged what they'd done until the 1970's. So, Simone's story is a little-known story of how young women played a vital role during the Great War.
Genre: Historical Fiction
Classification: Children's
Era: WWI
Goodreads: When Christmas Comes Again