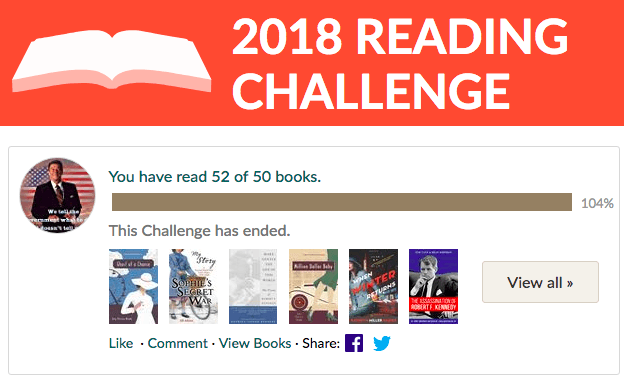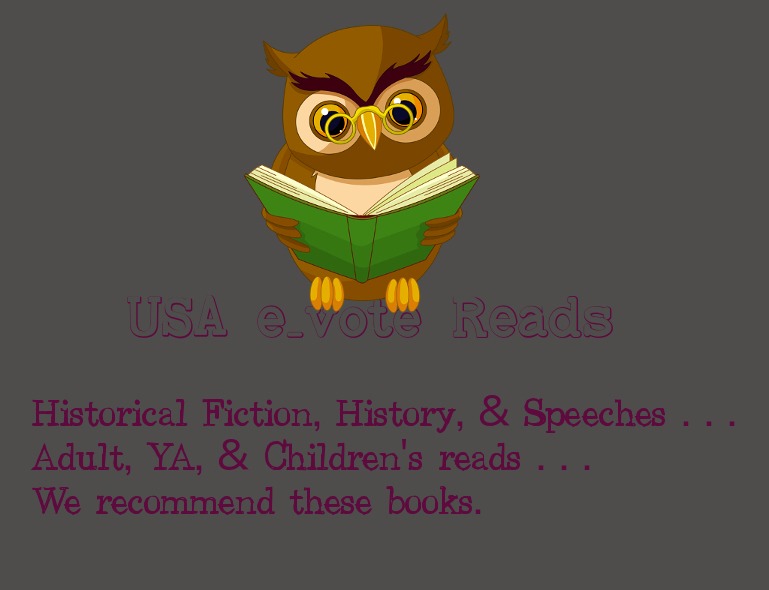 2018 Book Parade
The 2018 Collection: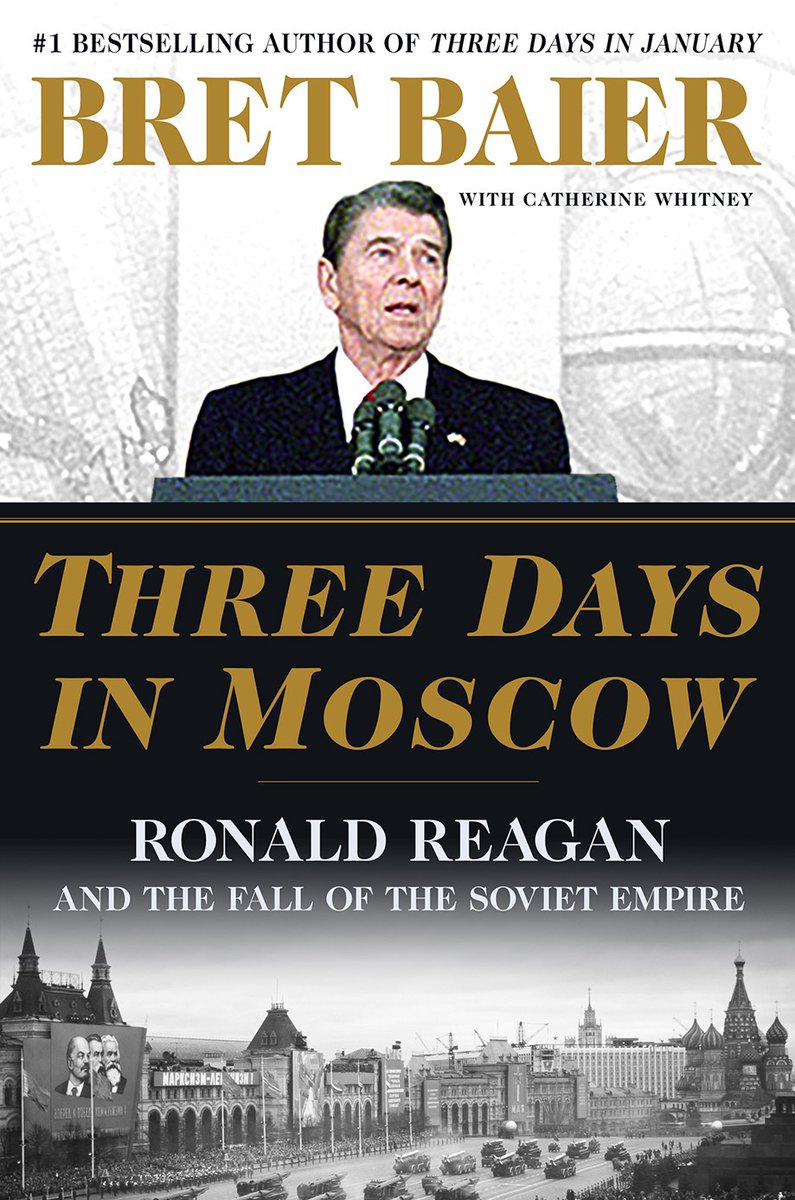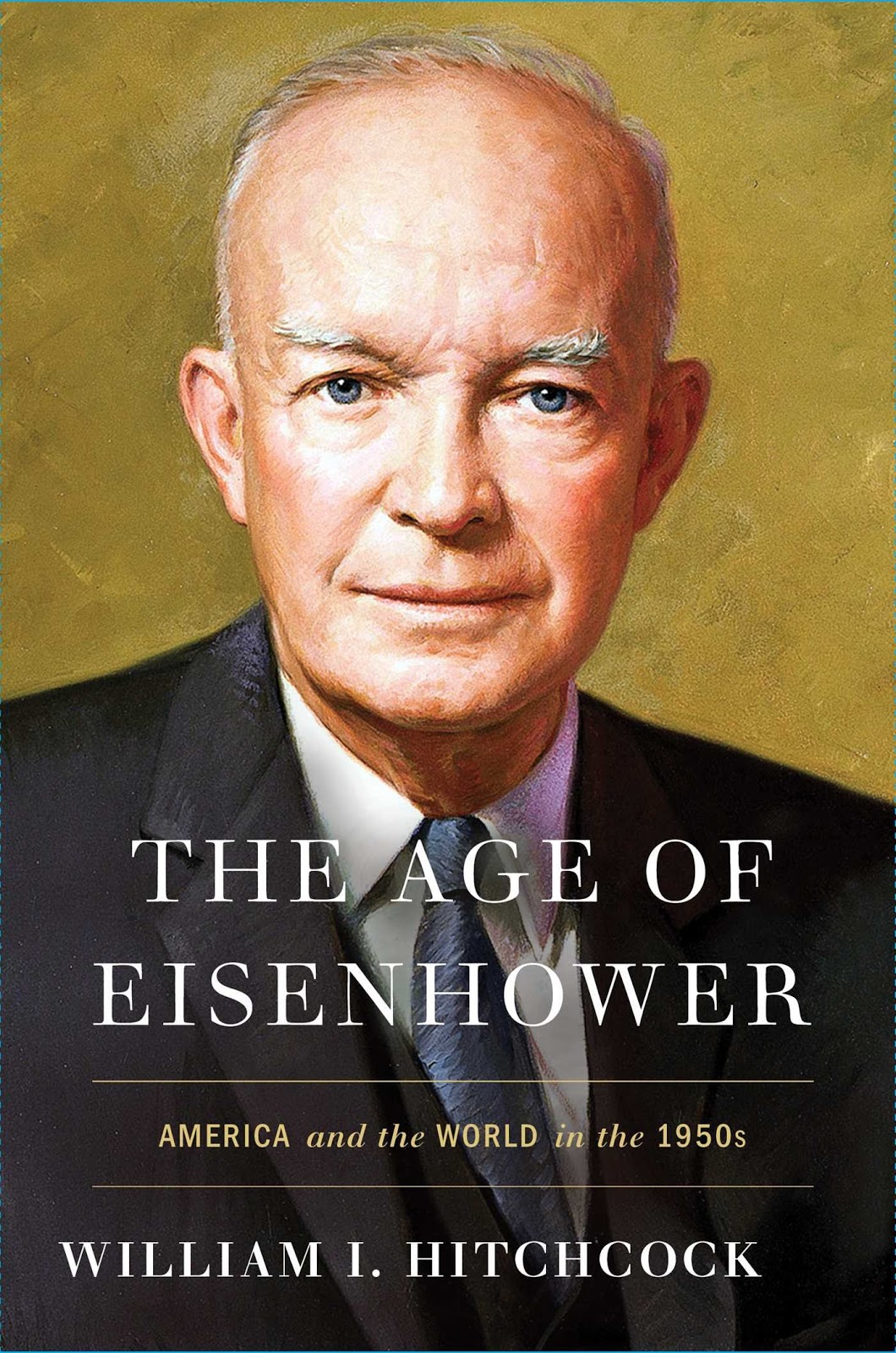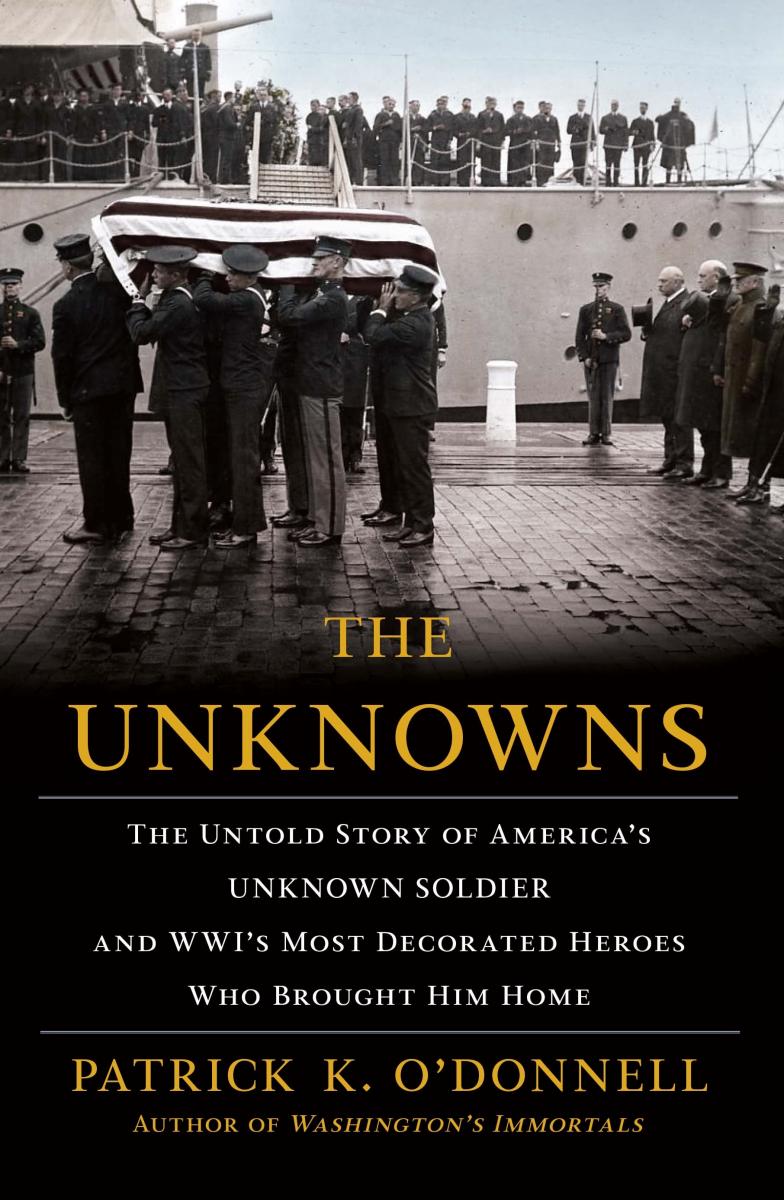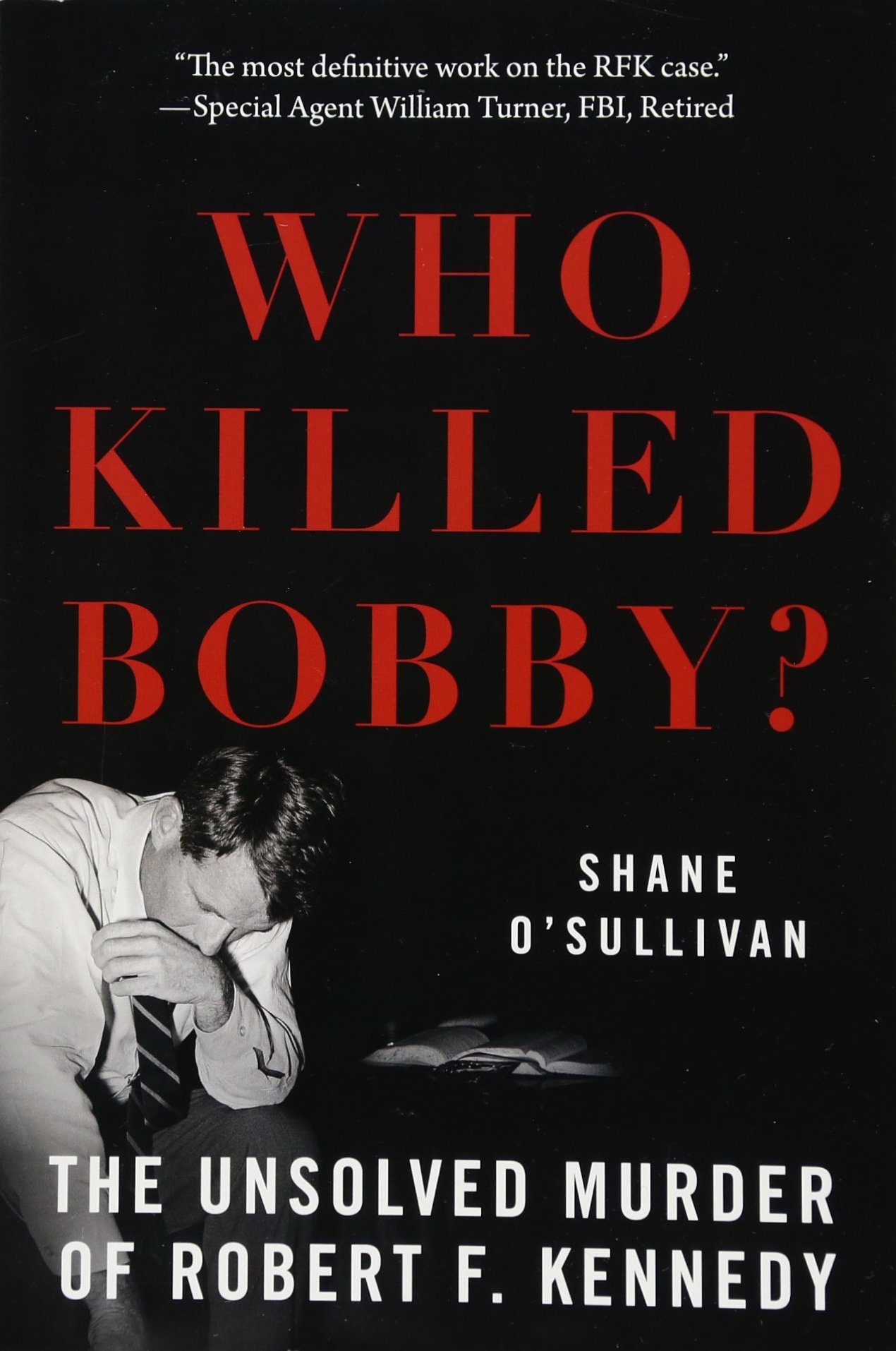 The 2018 Book Parade continues with history & historical fiction published in 2018 but not featured here in the USA-eVote Reads section. Some of these we just didn't get around to writing up for one reason or another, others I haven't even gotten around to reading yet! Some you'll see featured in the coming year – maybe even in history series posts!
2018 History:
2018 Historical Fiction:
Stayed tuned in 2019 for more USA-eVote Reads posts! As well as more history series featured books!