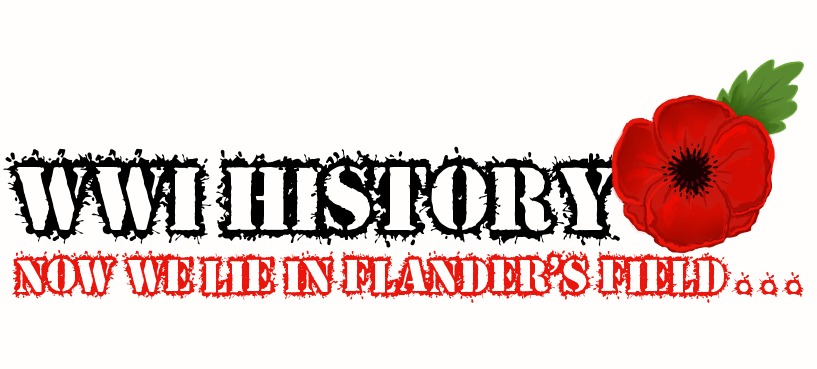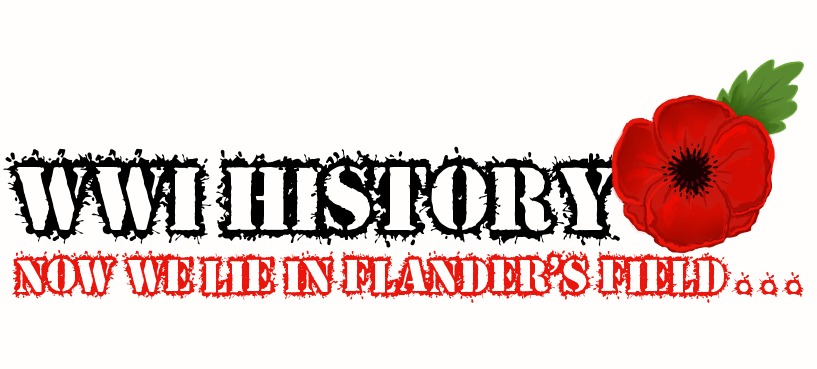 WWI History Intro
Our WWI history logo was designed with Flander's Fields in mind. The poppy is the symbol of those who gave their lives in the fields of Belgium and France. Whose graves mark the countryside. Whose graves are marked by the poppy.
The poppy, now, is worn to honor those who gave their lives. We have Poppy Day, Memorial Day, and Veteran's Day. Our veterans make poppies and hand them out at stores. The money they make off these poppies go to help other veterans.
This was the 'war to end all wars' but it tends to be forgotten in history classrooms. So, what about all those men who never came home? We can't forget them, too. We should wear our poppies with pride to tell people how grateful we are to those men.
And, remember, they passed their torch on to us. It's our job to hold it high. It's our job to make sure that they didn't die in vain. We can do our part by remembering their sacrifice. By remembering why they went 'over there'.
Lest We Forget.