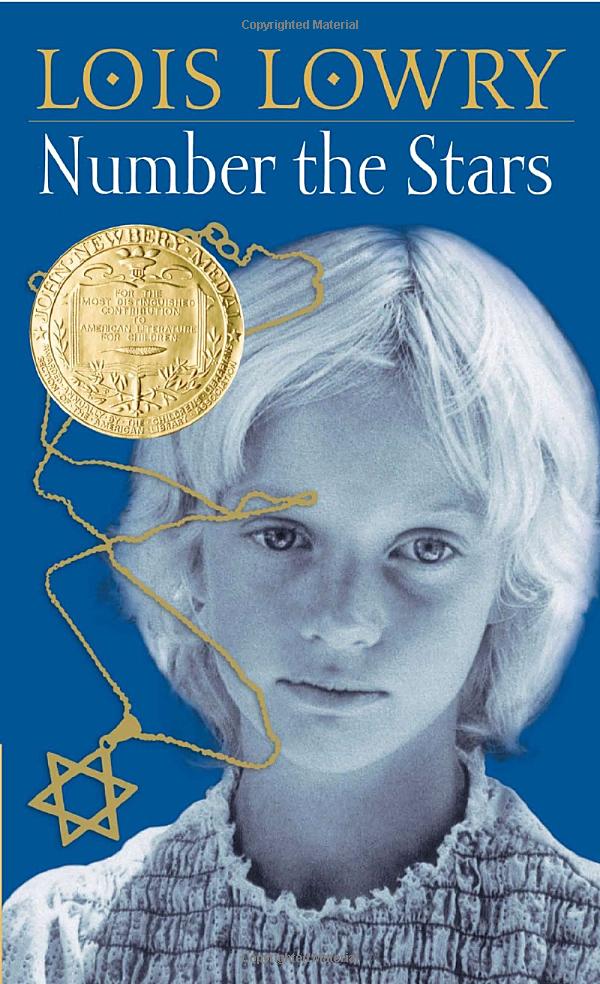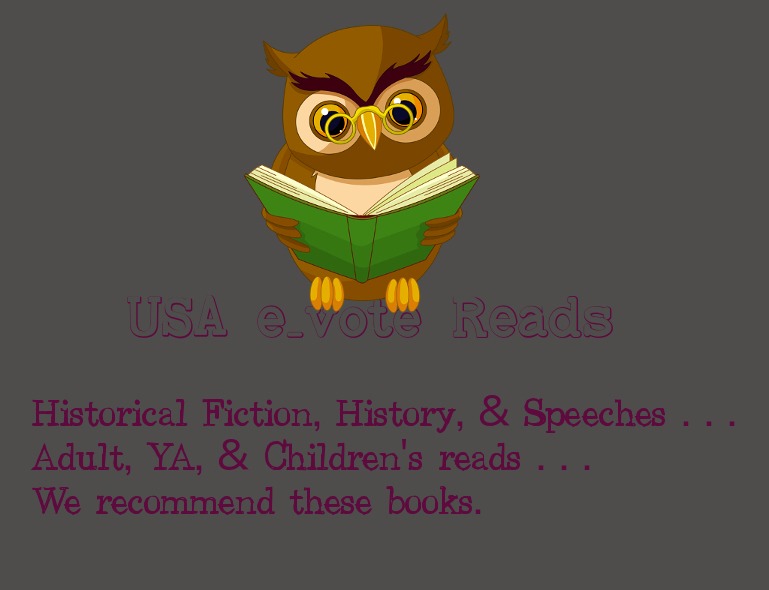 Number the Stars
Summary:
Ten-year-old Annemarie Johansen lives in Nazi-occupied Denmark. She knows what a world is like with soldiers on every street corner. And she knows simple things about how to avoid detection, such as not running through the street. Nazi soldiers on every street corner is scary enough … but Nazi soldiers banging on the front door is much, much worse. See, it wasn't until her parents took in her best friend, Ellen Rosen, that Annemarie realized just how scary Nazi soldiers could really be. But one night, they did come knocking, leaving the Johansen's to pretend that Ellen wasn't really Jewish, but another daughter. Then, the real danger began as the family has to risk everything to get Ellen's family out of Nazi-occupied Denmark and into the safety of neutral Sweden.
Just as In My Hands was presented in the Polish Resistance post instead of the Poland in WWII post, so Number the Stars finds itself being presented in the Danish Resistance post. And, as mentioned in Danish Resistance post, for those of us who grew up in the 1990's, Number the Stars was likely amongst our introduction to the horror known as the Holocaust.
But if that worries you some, don't be. First off, this is a novel written for grade school children. And, it tells an important story about a very important period in history. Furthermore, teaching history at an early age if of supreme importance.
As touched on briefly in our One Eye Laughing, the Other Weeping post, my first experience with historical fiction was way back in 1st grade, when my mom bought me a box set of the Meet book for each American Girl that was out at that time. Now, back then, American Girl/Pleasant Company was about teaching school-age girls what it was like to live in different time periods. The books were the center of the universe and the dolls just companions. Like those books, Number the Stars teaches us what it was like to be a little girl under Nazi (or Soviet in other cases) oppression.
It gave us, as young children, the understanding the Gestapo and SS – or Nazis in general – were to be feared, but there certainly was not the terror found in YA or adult novels.
Really, though, Number the Stars is a touching picture of one family who risks their lives to get a Jewish family out of Nazi-occupied Denmark and into free Sweden. It taught us that even little children can resist against oppression.
Number the Stars is a well-written novel about what it was like to live in Denmark in the 1940's. If you want a novel about what it was like to live in Denmark without the horror you may find in books for older age groups, than Number the Stars is a good place to start.
Genre: Historical Fiction
Classification: Children's
Era: WWII
Featured in Danish Resistance
Goodreads: Number the Stars