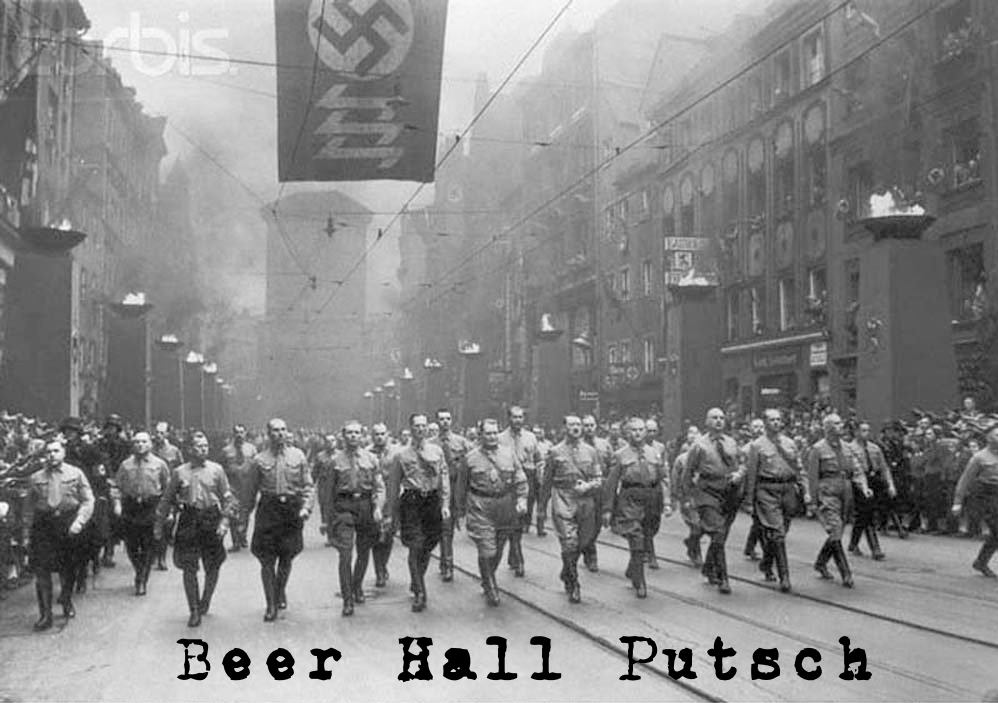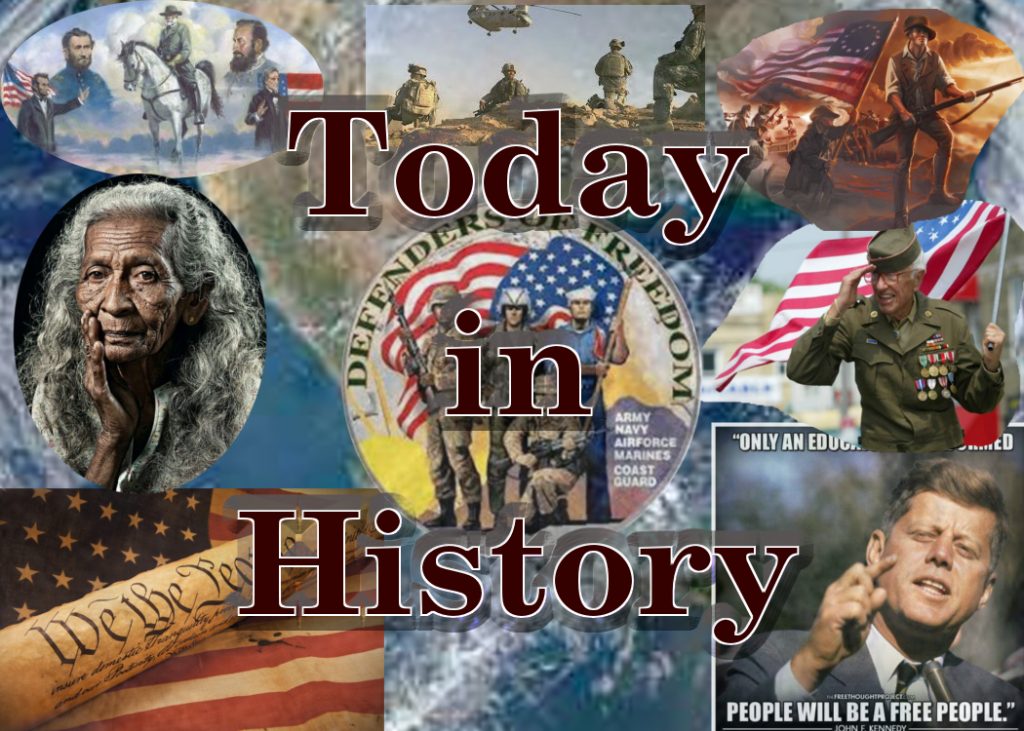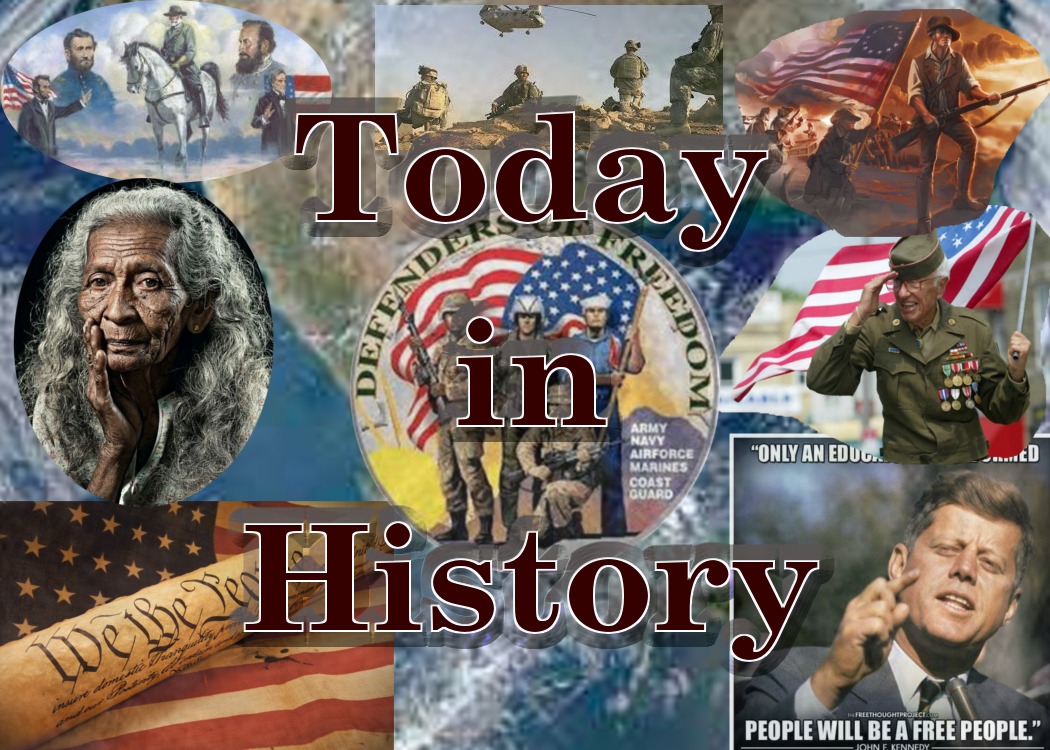 Today in History: October 8, 1923 – Beer Hall Putsch
The Beer Hall Putsch is mentioned time and again in the Prisoner of Night and Fog and Conspiracy of Blood and Smoke as Gretchen's father is an added member of the Putsch – he obviously wasn't there in real life. Which means, of course, that the Beer Hall Putsch was an important event in history. But one not often discussed.
The Putsch was Hitler's "attempt at seizing control of the German government" (Source). See, Hitler very likely never would have ever gained momentum for his party (much less being elected) had it not been for the Treaty of Versailles. The Treaty forced Germany to pay billions of dollars in reparations – money that they would never be able to repay. This left Germany in an even deeper depression than America, which, in turn, made Germany desperate for a way out. So desperate that they more than welcomed Hitler's ludicrous plans to free them from the bonds of the depression.
The Beer Hall Putsch, then, was essentially Hitler's coup against the government (yes, for paying war reparations). Hitler's hope was that this would stretch far, all the way "to the dissatisfied German army, which in turn would bring down the central, democratic government in Berlin" (Source). So, on the evening of the 8th, under Hermann Göring – later head of the Luftwaffe – Bavarian government officials met with local business leaders.
During this meeting, Hitler burst in with his group of Nazi storm troopers (SA), discharged his pistol, and declared that "the national revolution has begun" (Source). The Bavarian leaders, held at gunpoint, reluctantly agreed.
But, then, in the early morning hours of November 9, the leaders repudiated this forced agreement, ordering quick suppression of Nazis. "At dawn, government troops surrounded the main Nazi force occupying the War Ministry building" (Source).
In response, Hitler marched the SA, some 3,000 men, into the center of town.
Here, they came face-to-face with 100 armed policemen. Shots were exchanged, during which time 16 Nazis and three policemen were killed. Hitler himself dislocated his shoulder while Göring escaped with wounds. In Gretchen's story, her father saves Hitler's life. That's all I'll say on that. Wouldn't want to give away the plot!
Three days later, Hitler was arrested for treason and was sentenced to a minimum of five years in prison. One might think that would be that. Of course, thanks to history we know it wasn't. It was while he was imprisoned in Landsberg that he wrote Mein Kampf.
Thanks to pressure from the Nazis (very likely with some forceful persuasion by the SA), the government reduced Hitler's sentence to a mere nine months. If only they'd forced him to complete the sentence!
In the late 20's, the Nazis were declared a mass movement, by none other than Hitler, of course. And, as we all know, in 1933 Hitler was nominated Chancellor and a mere two months later was the Reichstag Fire followed by Hitler declaring himself dictator. And the rest, as they say, is history.
Well, except that exactly 16 years later, on the anniversary of the Beer Hall Putsch, the first assassination attempt on Hitler failed. But more on that in the very near future with a full article.