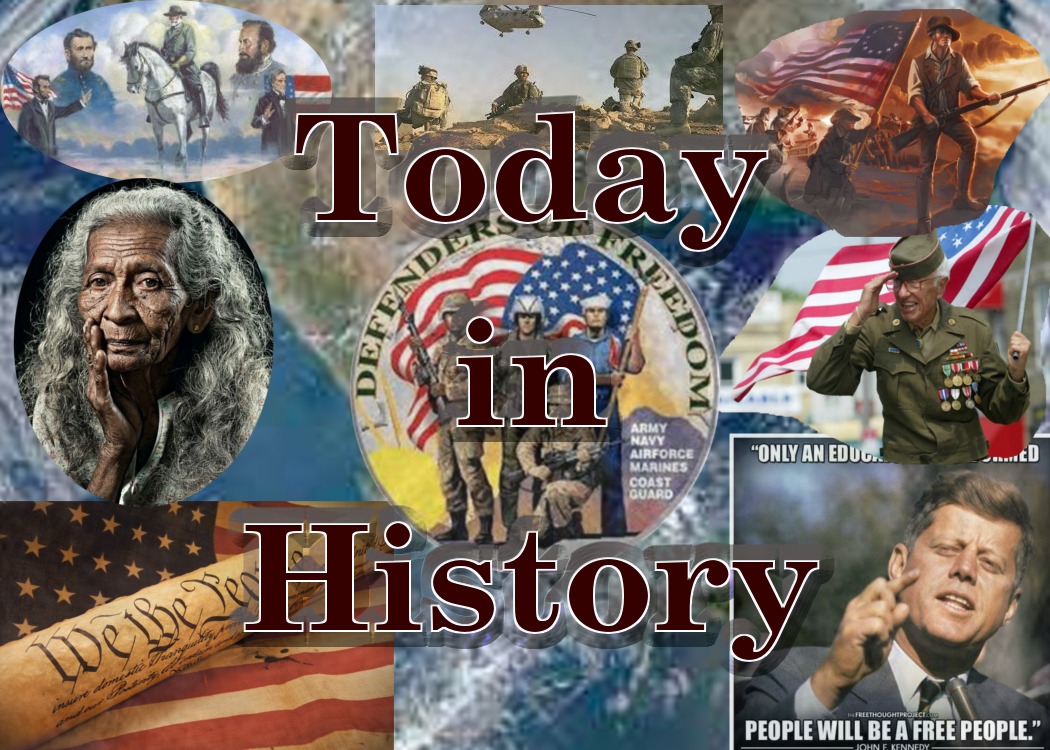 Today in History: June 3, 1940 – Germany Bombs Paris
For roughly one hour, the Nazis bombed Paris for the first time. Fifty-five planes dropped nearly 11,000 bombs. Roughly 48 people were killed. Homes were destroyed, schools destroyed, hospitals wrecked. Some 97 buildings were destroyed and 61 fires were set by the Nazis.
In return, the Germans faced a heavy anti-aircraft barrage. The French shot down six of the German planes.
A second wave came at Paris at 1:50pm, lasting until 2:18. During this time, Germans came in five waves of 25 planes with an additional wave of 30 planes. Because of their high altitude of around 30,000 feet, their objective of hitting military objectives rarely ever hit their target.
Those who survived began the mass exodus, pushing bicycles, pulling wagons, all fleeing on foot.
Paris was abandoned.