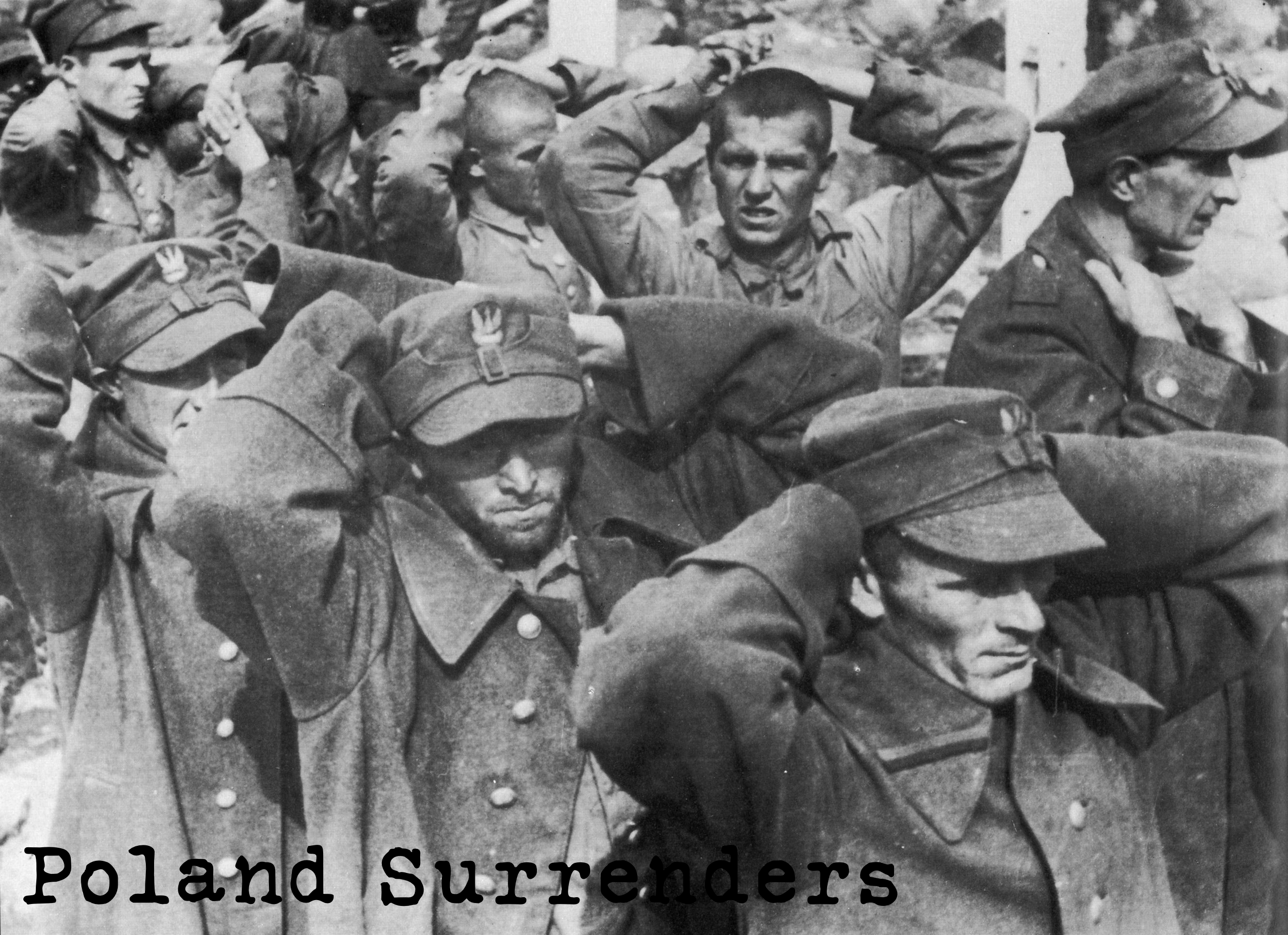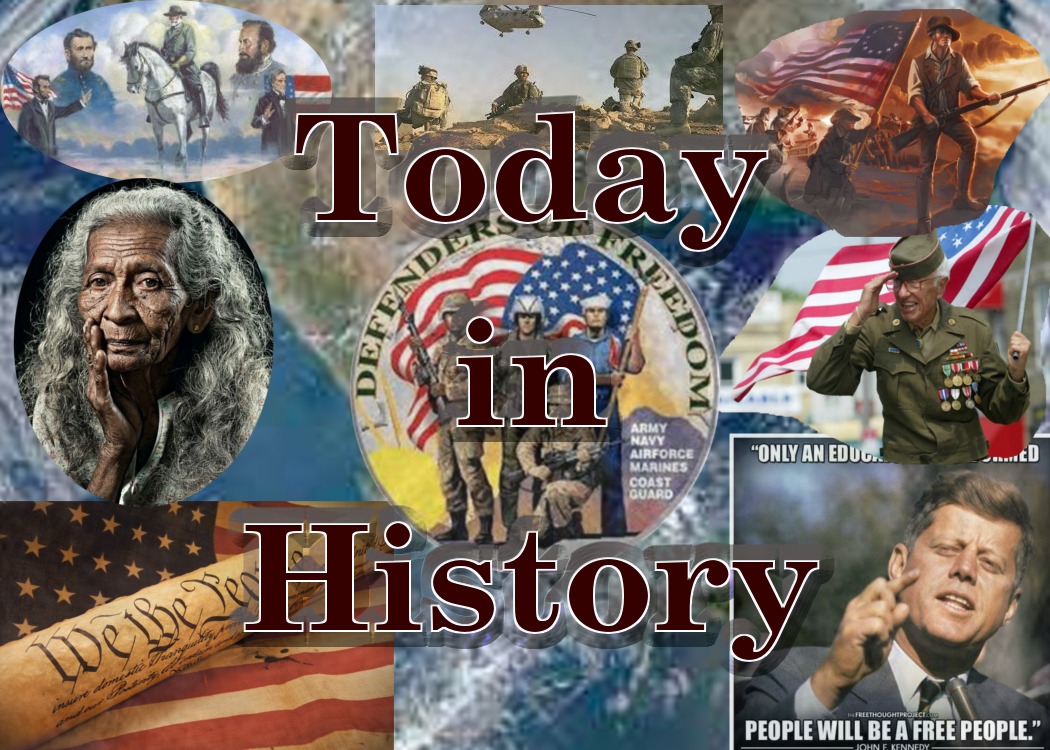 Today in History: September 27, 1939 – Poland Surrenders
On September 27, 1939, after being invaded by first Germany and then the Soviet Union (we Americans have a tendency to FORGET that part of the story), Poland was forced to surrender.
As a result, 140,000 Polish troops were taken prisoner by Nazi armies.
As soon as the country was theirs, "the Germans began a systematic program of terror, murder, and cruelty, executing members of Poland's middle and upper classes: Doctors, teachers, priests, landowners, and businessmen were rounded up and killed" (Source). On the same night 214 Catholic priests were shot. "And hundreds of thousands more Poles were driven from their homes and relocated east, as Germans settled in the vacated areas" (Source).
That November, the Soviet government went through the process of fake elections in their Polish territory. This was basically just an excuse to "legitimize" Soviet force. What resulted was some 13.4 million Poles being terrorized by the NKVD. Political murders took place, much as they did in the German territory. The Soviets, too, attacked members of Poland's middle and upper classes: Military officers, police, and priests, doctors, teachers, lawyers, and librarians. Essentially, anyone with a degree; anyone intelligent enough to fight back. Hundreds of thousands were sent to Siberia to live in gulags and forced labor camps.
Poles were made into slaves on both sides of the boundary; by Soviets and Germans.
So, uhm, why exactly do we not talk about the brutality the Poles had to endure? Let's not forget that after they were liberated from the Germans after WWII, that they were once again occupied by the Soviets until the early '90s. They were harassed, murdered, made into slaves, sent to concentration camps/gulags, and who knows what else? Maybe their plight should be discussed.