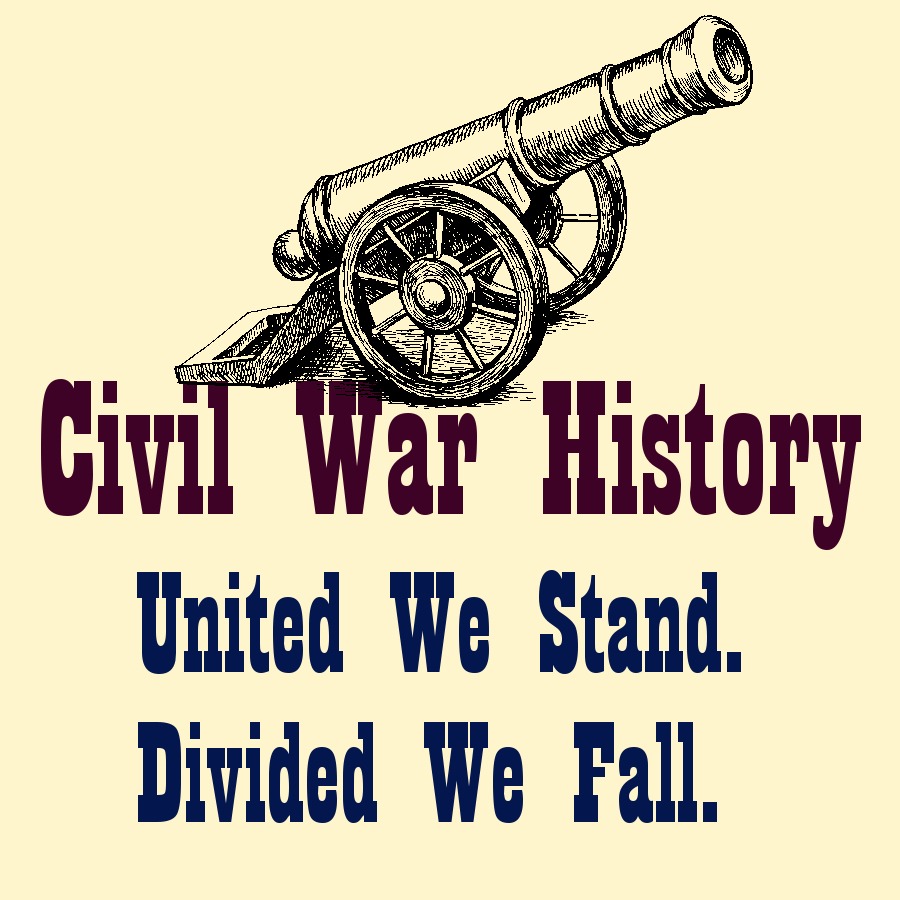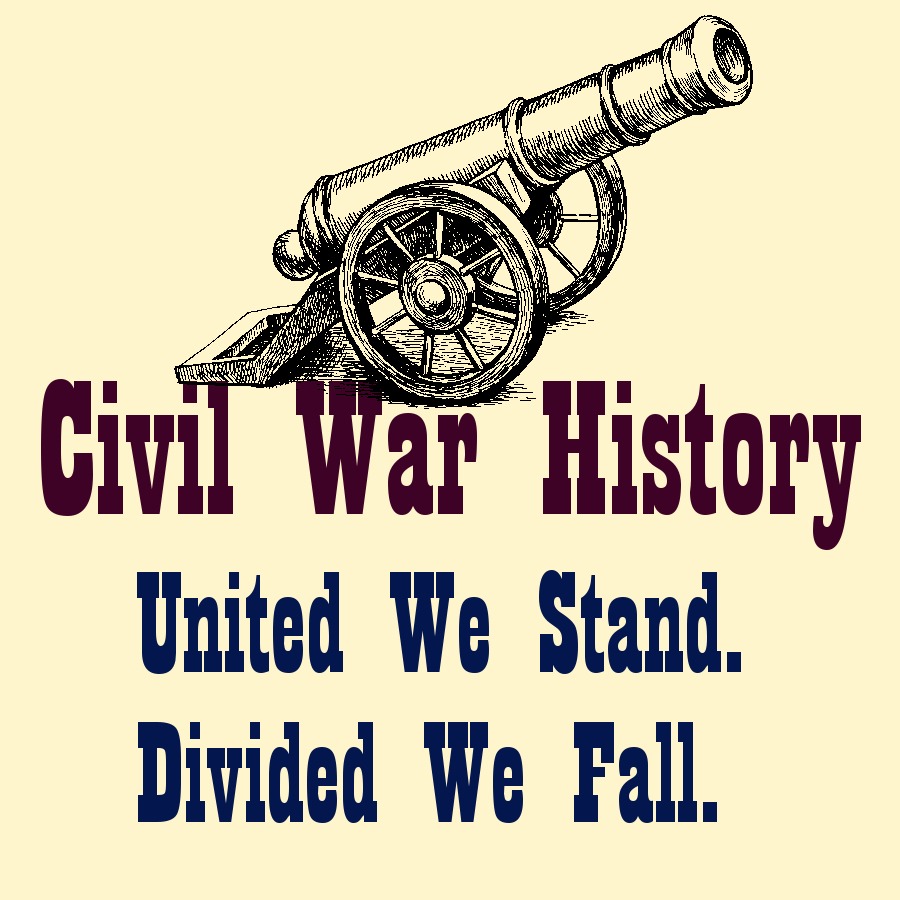 Civil War History Intro
Like our other logos, our Civil War logo was designed with the intent to remind people of the brutality of war. It was designed to remind people of the sacrifices. To remind people of the importance of the historical events. Of Abraham Lincoln, U.S. Grant, Robert E. Lee, and of those who gave their lives, and those who sacrificed their lives to help slaves escape to freedom. Of the Emancipation Proclamation and the Underground Railroad.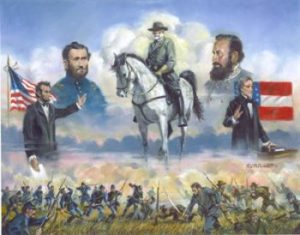 When President Lincoln won the nomination, states in the south threatened to secede from the Union (sound familiar?). They were afraid that this anti-slavery Republican would force them to give up their slaves. The Civil War wasn't just about slavery – that came later. It was also about such things as tariff legislation, the Federal government, state's rights, and the Force Bill, just to name a few problems. The North and the South had very different ideologies and very different ideas of how to do things.
But, the states lost sight of something. Divided, we were weakened. We could not succeed if we were at each other's throats. The states needed to put their differences aside and stand together, united.
Today, we could take a few cues from their mistakes. And the lessons they learned.
After all, those who fail to remember history are doomed to repeat it.