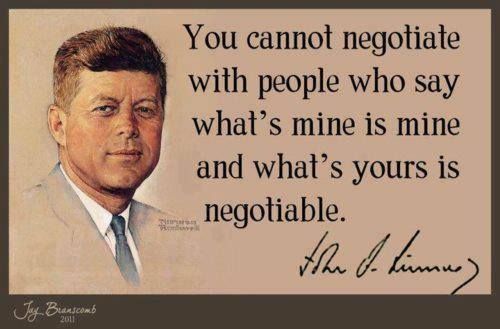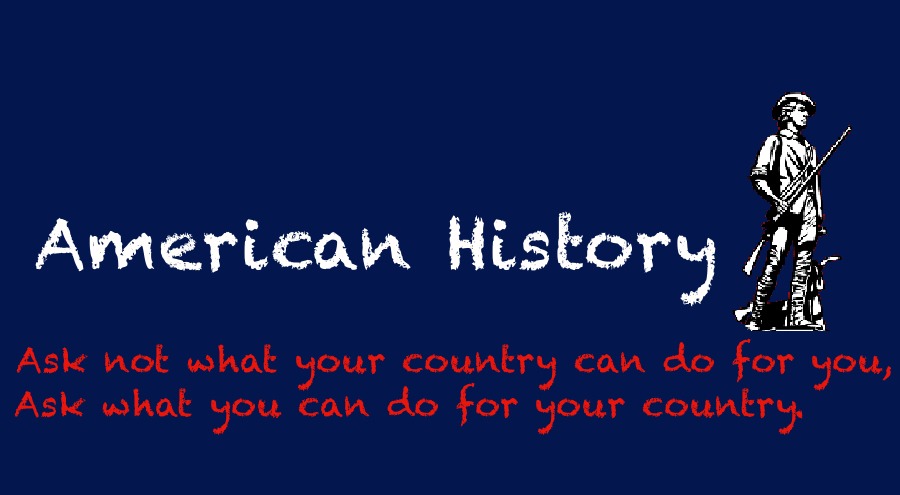 On July 25, 1961, President Kennedy addressed the American people on radio and television about the Berlin Crisis. He stated that: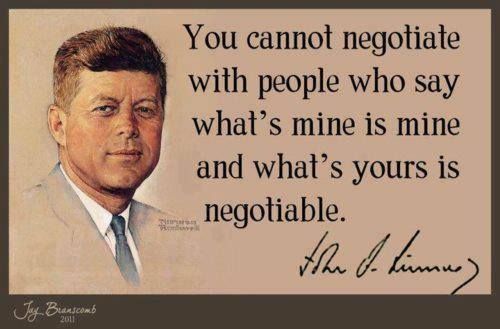 A theme of many of Kennedy's speeches was "peace through strength." But he also promised that we would never surrender to gain that peace. We would only win the battle through a strong military and a strong weapons arsenal. In this speech he reminded us: "To sum it all up: we seek peace–but we shall not surrender. That is the central meaning of this crisis, and the meaning of your government's policy. With your help, and the help of other free men, this crisis can be surmounted. Freedom can prevail–and peace can endure" (Source).
Watch Kennedy's Berlin Crisis speech in it's entirety here.